Meet your customers where they're at:
Modern customers have modern needs. And they're expecting more. They want to engage with your business digitally and demand a seamless customer experience.
Our digital-first eSIM app was designed with customers and their unique needs in mind. It offers a fully digital customer journey that promotes loyalty and referrals, helps you retain customers, and will keep your customers coming back for more.
Everything in one app
It allows end-users to take full control over their subscription plans with feature-rich interfaces. Activating eSIMs is simple and pain free and takes only one tap to complete, allowing customers to use their eSIMs instantly.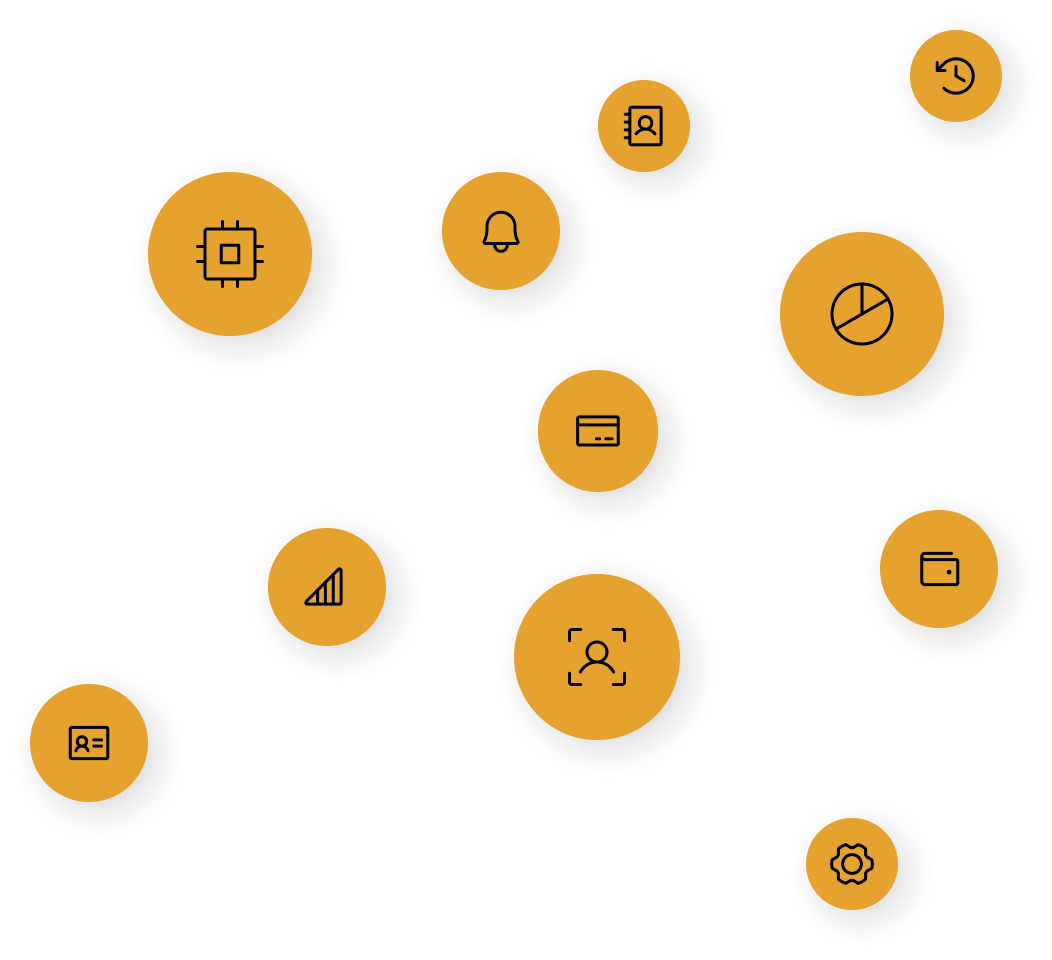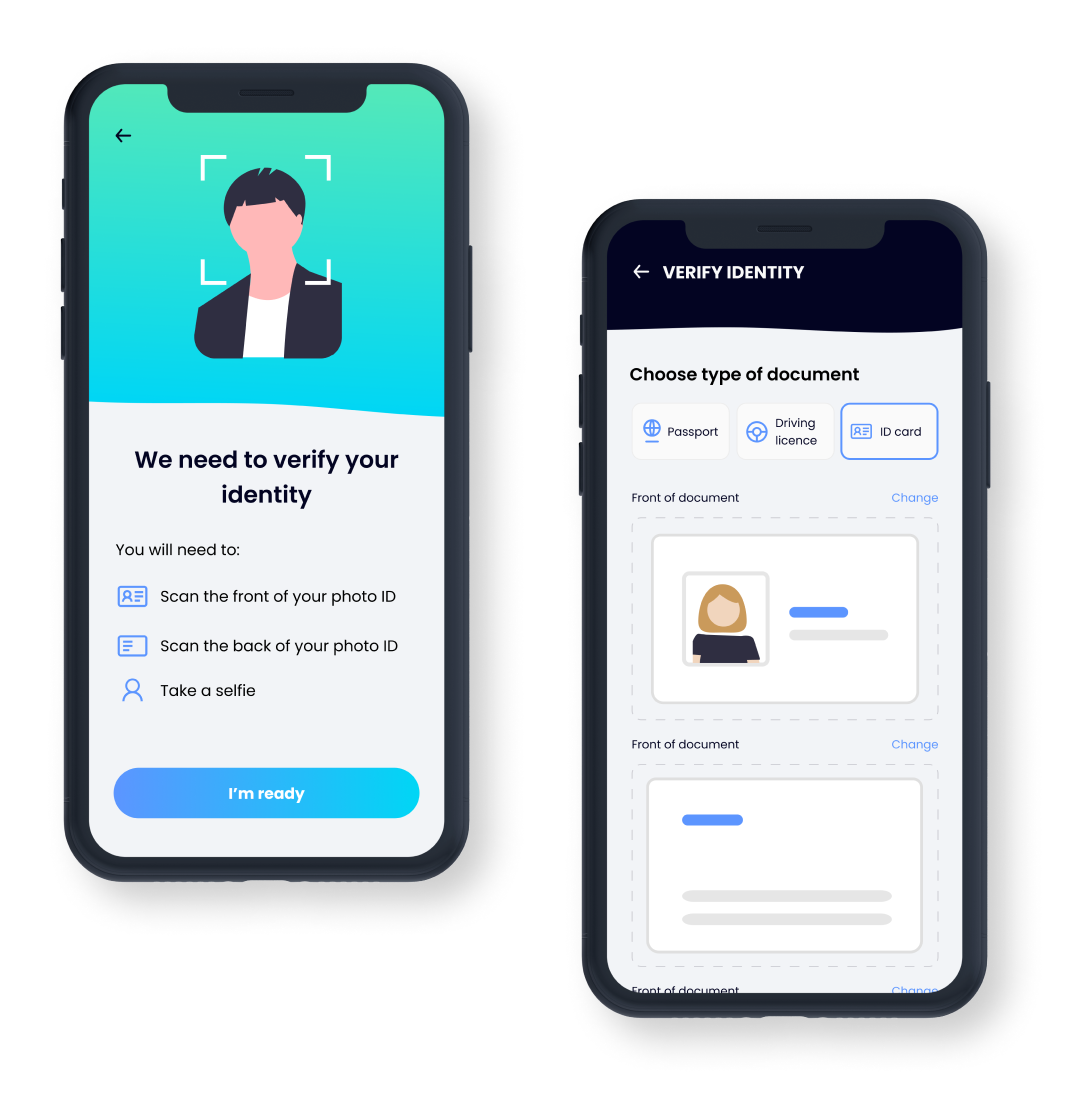 100% remote process
With a fully remote electronic Know Your Customer process, or eKYC, verifying your customers' identities through their smartphones and your self-care app minimises time and costs.
Contact us
Customisable UI
Take advantage of our expertise with our self-care mobile app and website. Designed with users in mind to give you a competitive edge, satisfy your consumers with an app that's fully customisable with your logo and identity. Saving you the time and effort of building one yourself.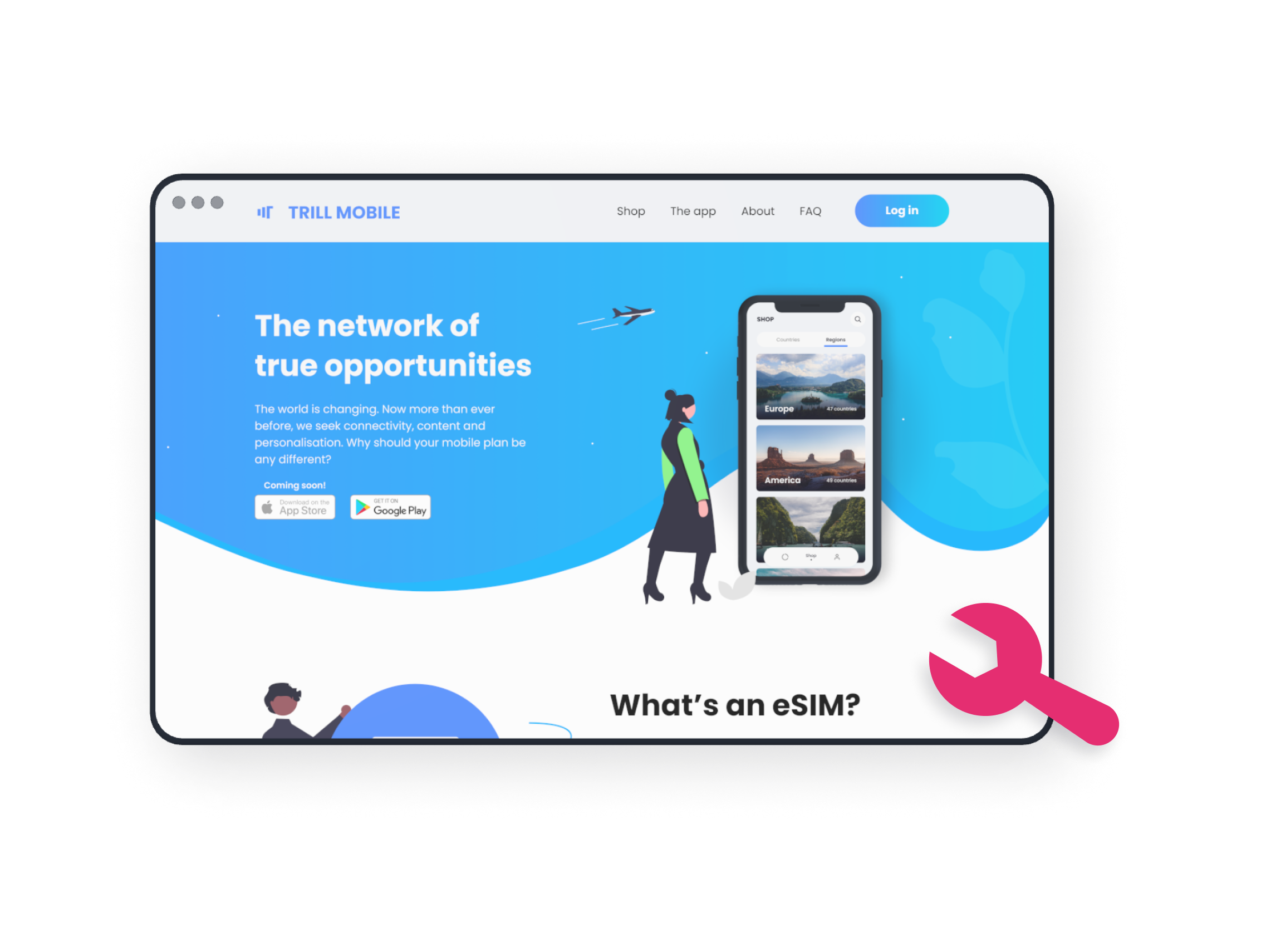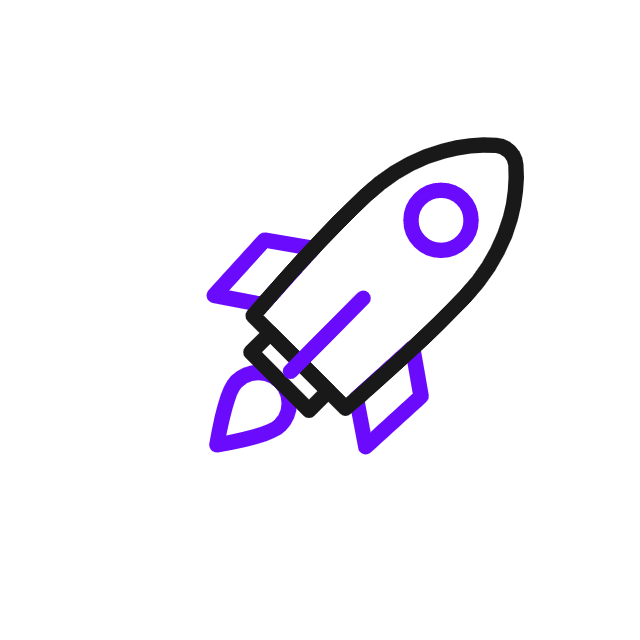 Fast time to market
With a Software as a Service pricing model, or SaaS, coupled with our pre-built white label self-care app, getting your app launch-ready has never been quicker.
Contact us
iOS and Android compatible
Give your iOS and Android customers a simple, intuitive and fully digital onboarding process with our solution - with less of the fuss.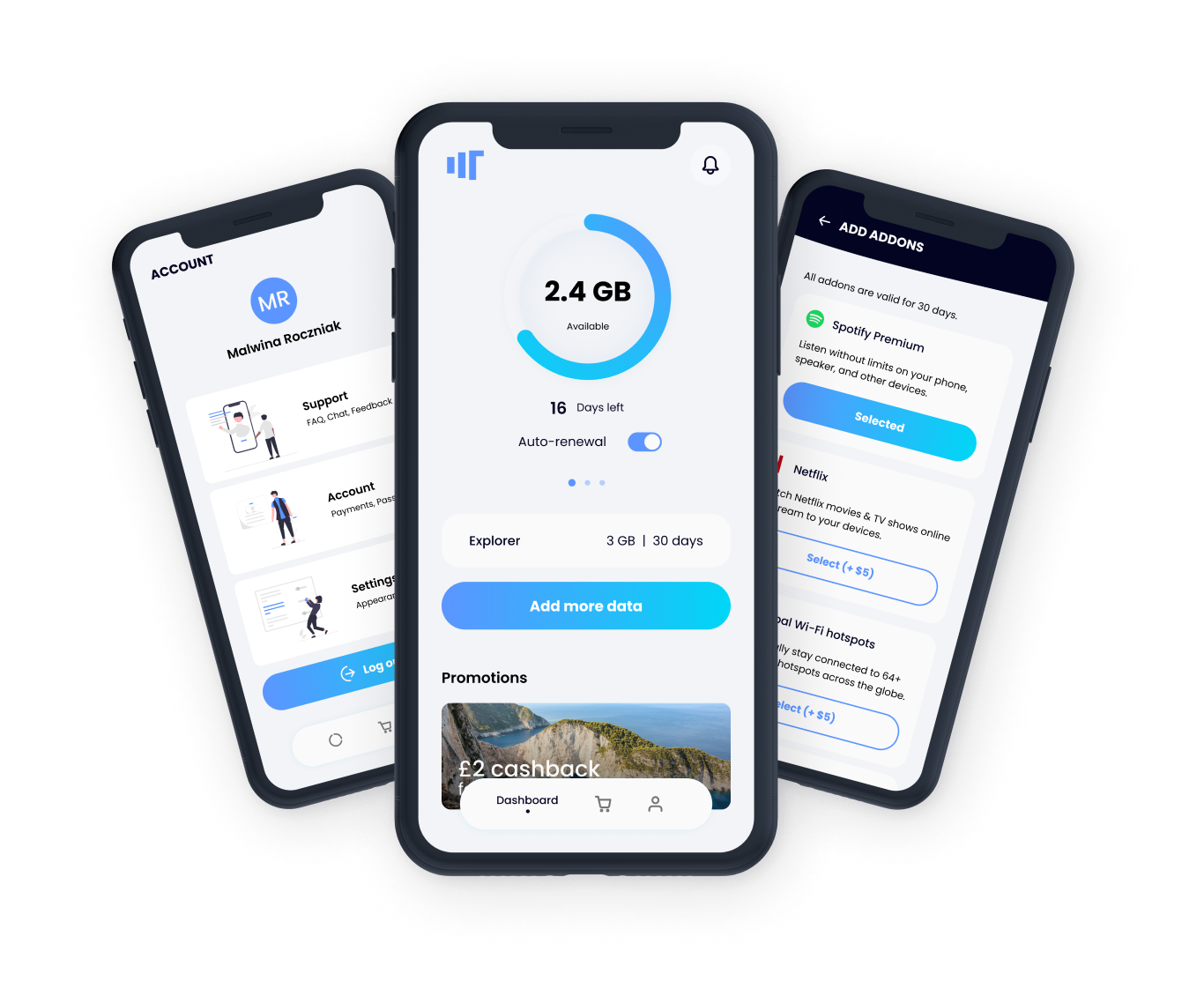 Self-care features
The list goes on! Features also include: Account management, dashboard summary, purchase plans and browse through offers, loyalty and referral schemes, multiple login options and customer support.
Contact us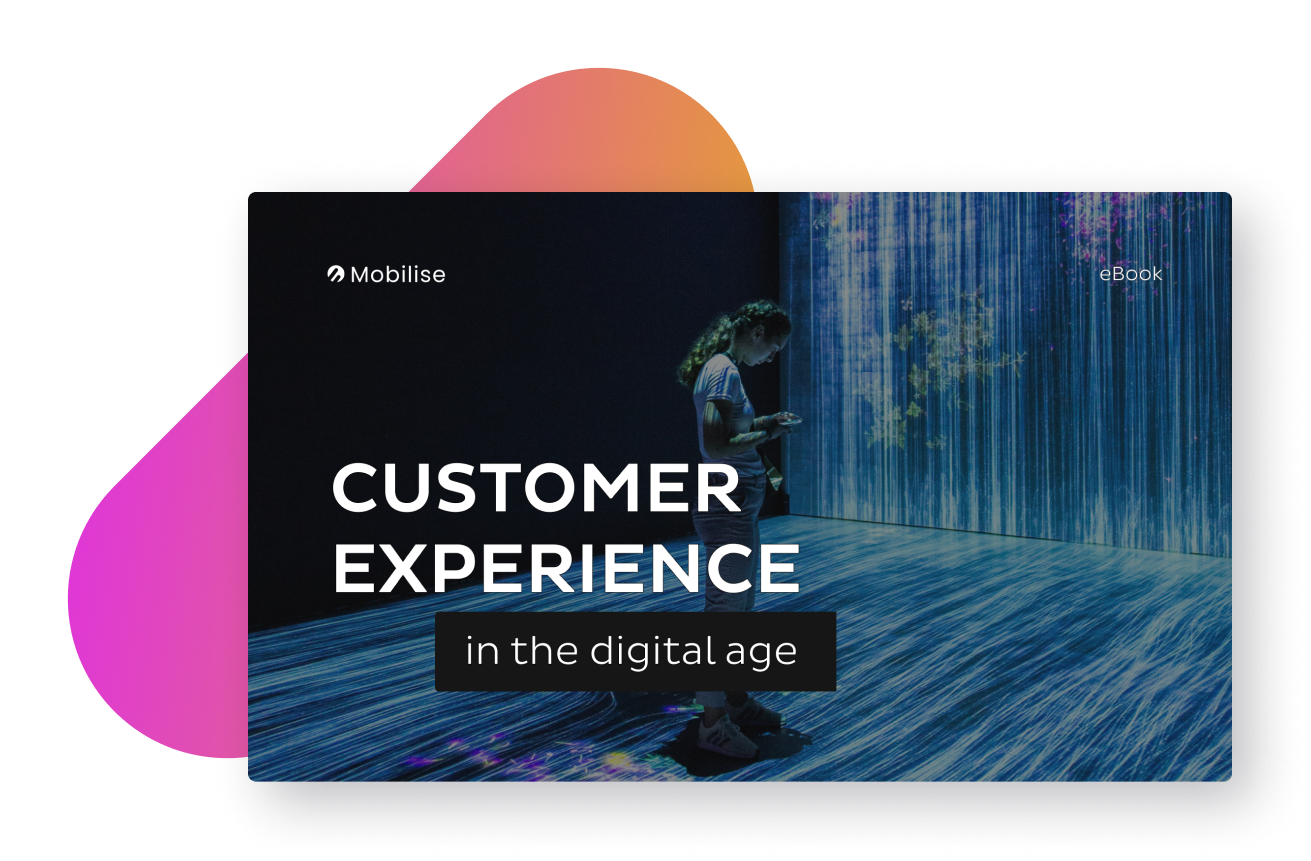 Customer experience in the digital age
Find out what makes digital customers, what their expectations are and how to address them
"We wanted our own eSIM product to take directly to market. We needed a highly capable, technical partner with expertise in the field to take what Manx provides and tailor it to the eSIM market. Mobilise seemed like the perfect partner to help us achieve this goal. They really know the telecoms industry inside out and are genuine experts in their field."
David Bufton
Head of Commercial Finance at Manx
"Following an extensive search of potential solutions and partners, we selected Mobilise and its HERO® platform. They were able to help us launch a premium service to our valued customers, as well as manage the underlying technology with little overhead on our side in both the implementation and operation."
Benjamin Grimm
Head of Networks & Offers at Freenet
"Mobilise is the most valued partner to White Mobile. Not only did they support us in the quickest MVNO launch ever on host operator EE (6 weeks), we also asked for them to continue providing operational support services to us after the launch. Our relationship has grown exponentially to a position where Mobilise support the majority of our back-office technology."
Kevin Grant
MD at White Calling
Let's talk about your next project