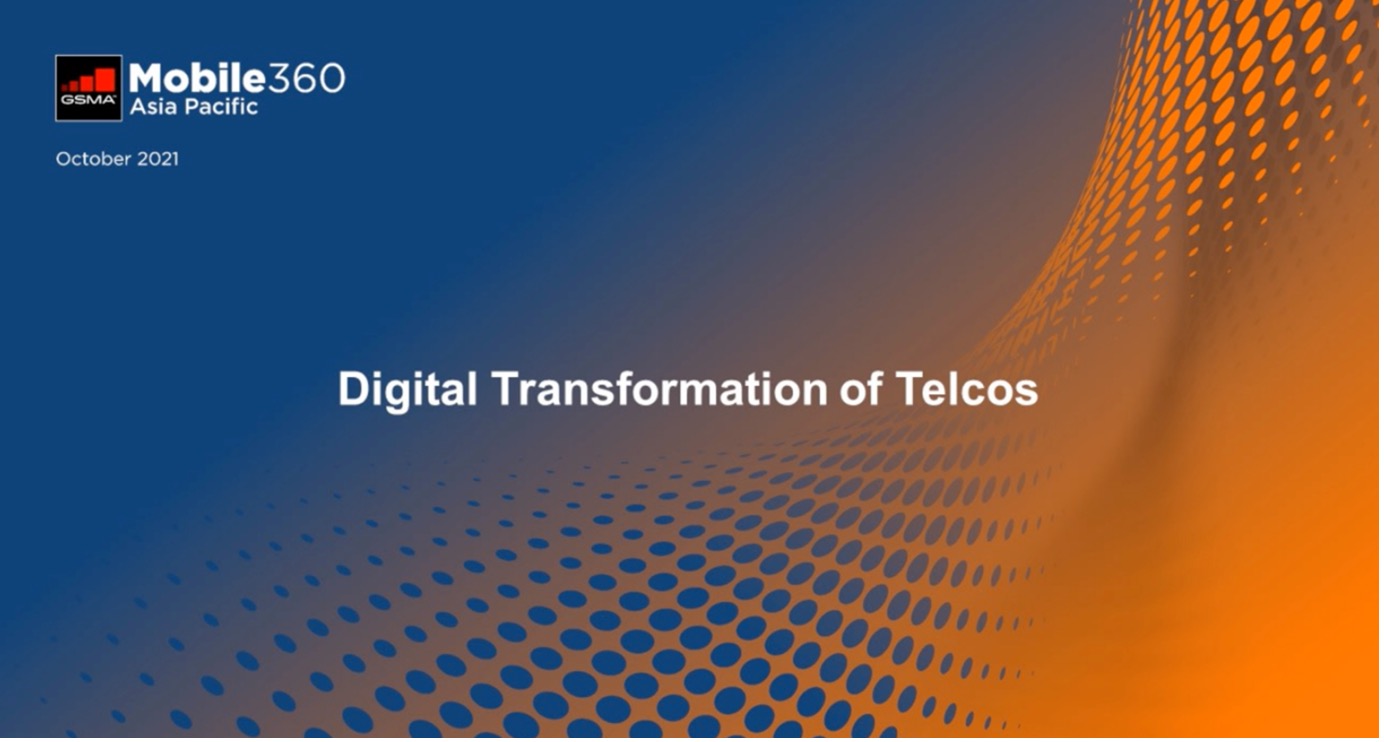 Last Tuesday, on October 5th, 2021, our CEO, Hamish White, spoke at an event dedicated to the digital transformation of the telecommunications industry, hosted by the Global System for Mobile Communications (the GSMA).
The GSMA's Mobile 360 Asia Pacific event aims to convene the technology ecosystem from across the APAC region to discuss the best way forward for mass adopting digital strategies. During a series of virtual events, which are taking place throughout October, participants from across the telecommunications industry will offer their insight into becoming a digital-first enterprise, forming a digital society and how companies can digitally transform.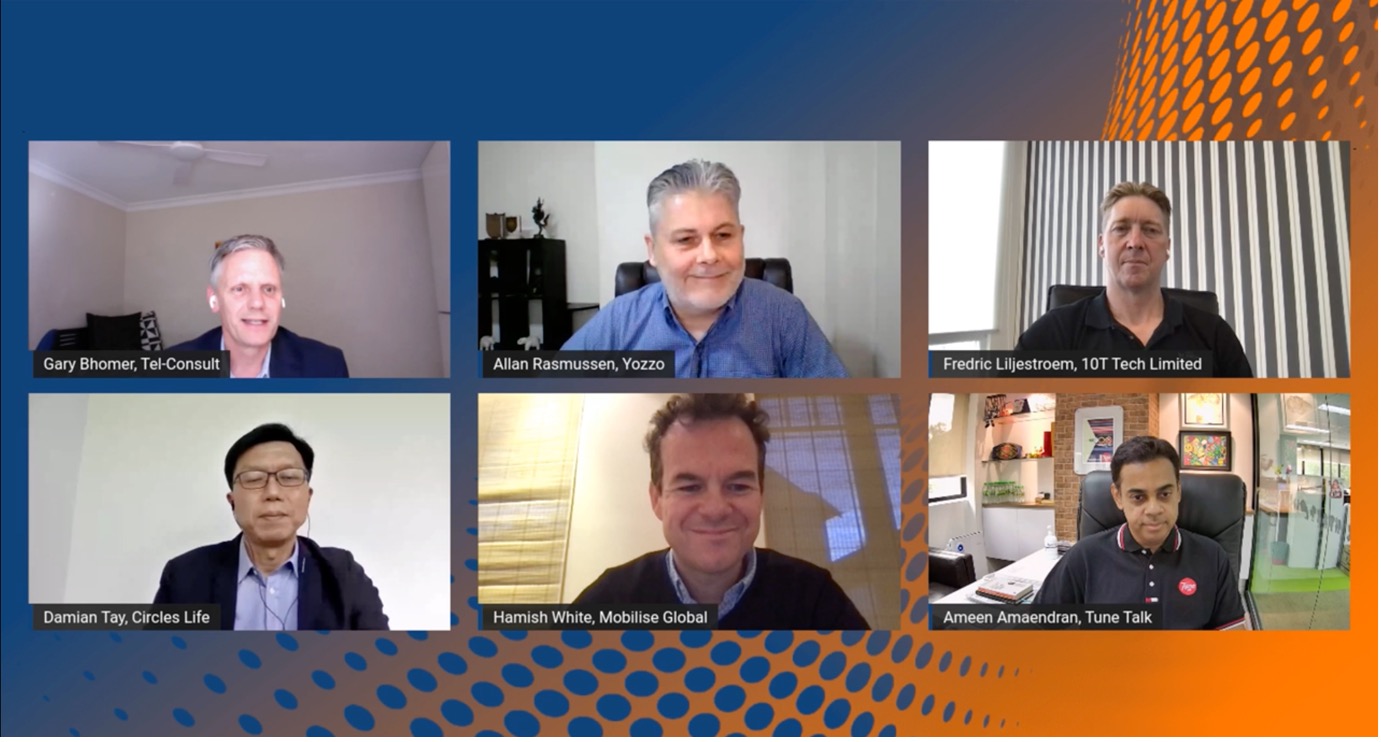 The event comes at a pertinent time for telecommunications. The consumer mindset is evolving, with Digital Commerce 360 reporting that online sales are up 39 per cent in 2021 compared to pre-pandemic levels. The telecoms industry is no exception to this digital drive — only 32 per cent of smartphone purchases were made in stores between 2018 and 2020, as physical shops decline and the virtual world offers more purchasing power.
The industry is also in an era of technology transformation. Advancements in 5G, big data and artificial intelligence (AI) technologies promise a revolution in enterprise, and early adopters are already reaping the benefits. However, complexity, lack of knowledge and conflicting information can create barriers to mass adoption of digital technologies.
To claim their stake in an increasingly competitive market, telcos need to go digital. In his session at the GSMA's event, which was held on October 5th, Mobilise's CEO Hamish White addressed some of the challenges telcos face when embarking on a digital transformation, and how such hurdles can be overcome.
In a dedicated session titled Digital Transformation of Telcos, Hamish and fellow representatives from the MVNO arena explored the data-driven customer behaviours needs that are shifting demands for telecommunication products and services.
Specifically, the segment discussed the networks required to achieve a nation's digital vision for the future, and the technologies required for digital success. Mobilise covered the organisational challenges and changes required for a company to manage its digital transformation, how businesses can migrate from legacy to digital platforms and how to use data to personalise the customer experience.
"Digital transformation, and digital-first propositions, are no longer an option for Telcos, they are necessary to survive in a digitally transformed world.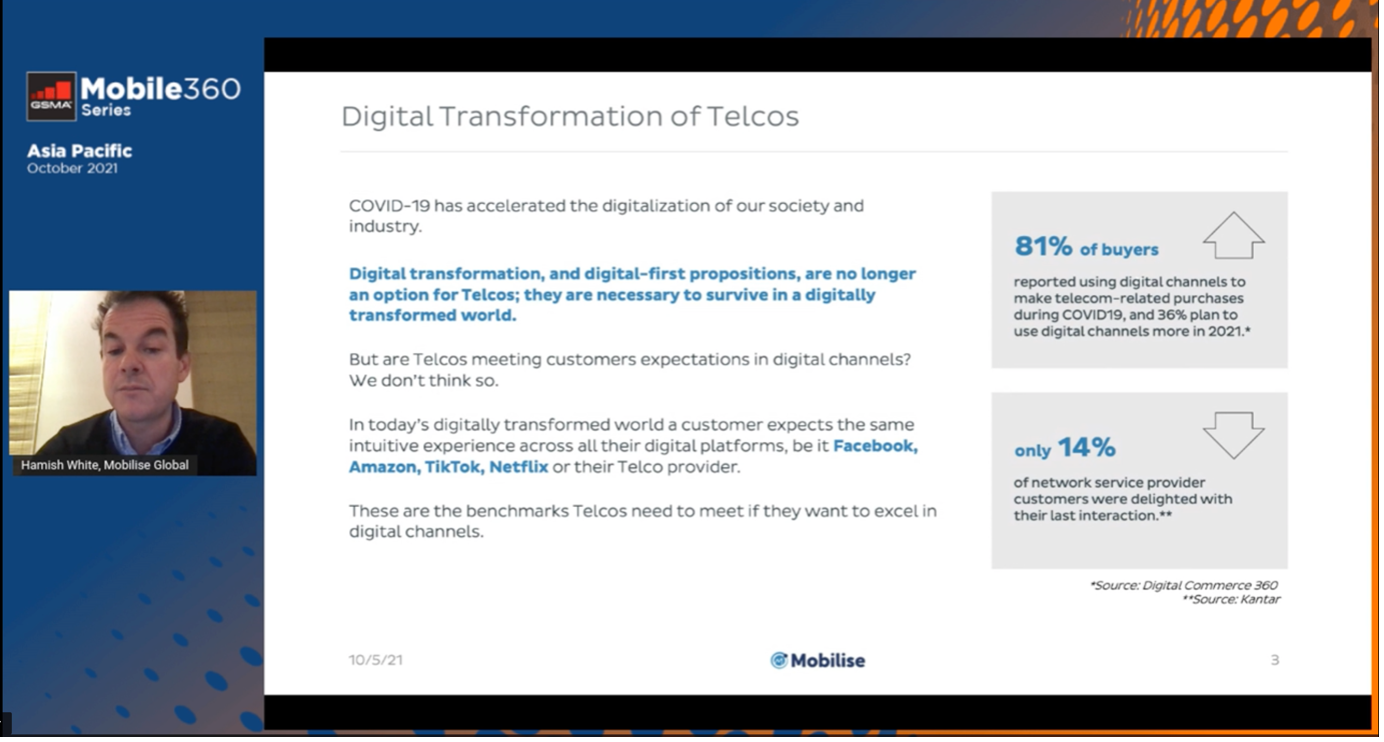 "eSIM is a truly transformative technology within the telecom industry. It's a gamechanger, in particular the in-app provisioning feature. Apart from operational efficiencies it created, such as simplified logistics and cost reductions, it enabled Telcos to create digital-first customer experiences.
"Mobilise has developed its own eSIM as a Service offering. With this function, Telcos of all sizes can embrace the opportunities created by eSIM technology and form entirely digital journeys for their subscribers via our white-labelled digital platform, M-Connect."
In case you missed the Digital Transformation of Telcos session – or any of the other sessions from the event – all sessions are now available to watch on-demand here.
You can register for the GSMA Mobile 360 Asia Pacific event by clicking here.