MVNOs and MNOs – Adopting a Digital First Mindset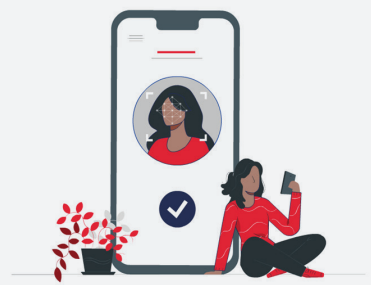 In the past year, our race for digital transformation has received an adrenaline shot from circumstance. In other words, a global pandemic, which has required an immediate, transformative response. For that reason, Digital-First Telecom is on the rise.
Digital transformation is no longer an option. It's a necessity to survive in a digitally transformed world.
Nowadays, physical connections are replaced by virtual and good customer experience is defined by simplicity. So, there is a need to meet the customer where they're at: their devices.
Interest in physical spaces was declining before it was prohibited. Even as the high street reopens, however, the desire for face to face interactions will continue its decline.
The future is digital – Now is the time for Digital First Telecom
More than changing the world, the pandemic delivered a scheduled reality sooner than expected. Accordingly, it is now up to organisations to meet this new schedule. And above all, to accelerate their plans for digital transformation. Now is the time for MVNOs and MNOs.
In conclusion, the future is digital. As a result the winners are not those with the best advertising, nor even those with the best product. Most importantly, winners are those that provide the best experience.
81% of buyers reported using digital channels to
make telecom related purchases during
COVID19. 36% plan to use digital channels
more in 2021.*
Source: Digital Commerce 360
Download our whitepaper to find out more!