TECHNOLOGY
At Mobilise, we combine our deep telecommunications knowledge and software expertise to build consumer-connectivity software solutions. Our Software as a Service model requires minimal overhead from our clients. This allows us to focus on what we do best – building solutions and maintaining them – and our partners to focus on what they do best – selling services to end-users.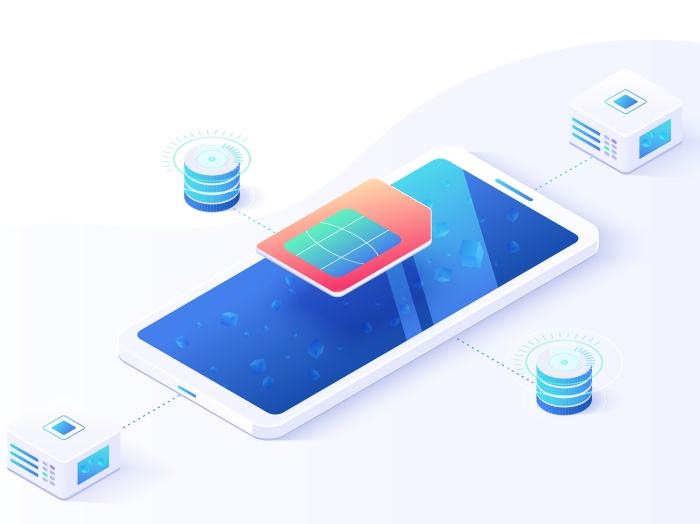 M-Connect
Increase customer engagement and reduce cost to serve with our fully brandable M-Connect digital platform.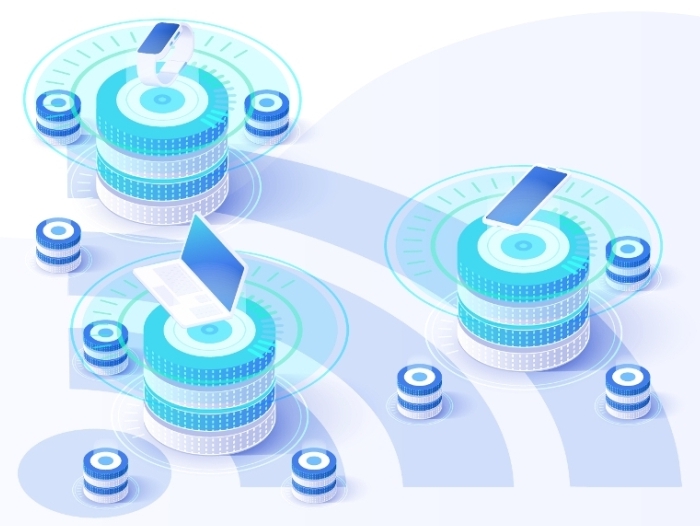 Mobilise Hotspots
Mobilise Hotspots is a white-labelled WiFi solution that offers end-users unlimited global WiFi access to 40+ million hotspots globally.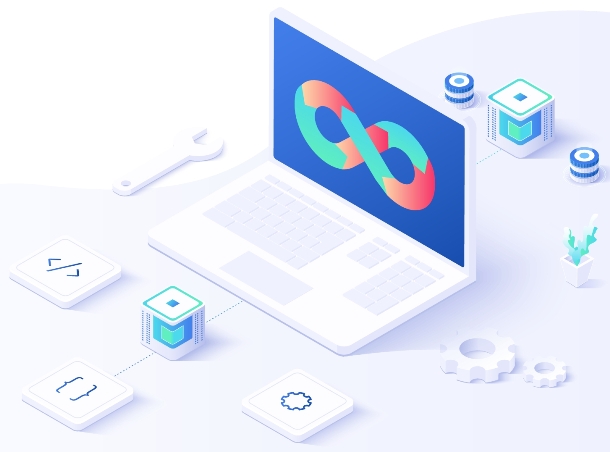 Bespoke Software Development
Our solutions are built to fit your needs. Everything we do is bespoke; working from a baseline, we're able to implement new features and technologies that allow you to dynamically respond to your consumers – whether you're building an e-commerce platform to generate real-time sales transactions, CRM software for effective lead management or a customised BSS platform.
Benefits of working with Mobilise

Customisable
Each of Mobilise's solutions is developed in-house and is fully customisable, shaped to meet your needs and requirements and to match your brand's look and feel.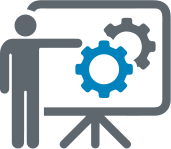 Quickest GTM
Using AGILE development methodologies and a layered delivery approach, we're able to deliver bespoke solutions within weeks.

End-to-End Delivery
We deliver plug-n-play services that can be quickly deployed to market. We exercise a layered delivery approach, optimised to fit client need, and take care of each stage.

Flexible Pricing
As our clients' needs change overtime, our commercial terms stay flexible. Our goal is to provide solutions that empower, with minimal setup costs and resource allocation from you.