Create experiences that immerse and convert
Utilise the latest mobile technologies to improve loyalty, customer retention, and revenue.
HERO – Digital BSS Platform
HERO is a cloud-based solution that enables you to launch and monetise customer-centric propositions. Delivered as SaaS, it helps you to reduce operational costs, accelerate time-to-market and improve the performance of your teams.
White-label eSIM App
Open new revenue streams and future-proof your brand with our eSIM as a Service solution. Launch your own eSIM app that includes everything you need to digitalise your customer onboarding journey and gain a competitive advantage.
Connectivity SDK
If you're looking to make your brand stand out from the crowd, check out our eSIM SDK solution. It enables you to instantly embed connectivity within your existing mobile app, no matter your industry.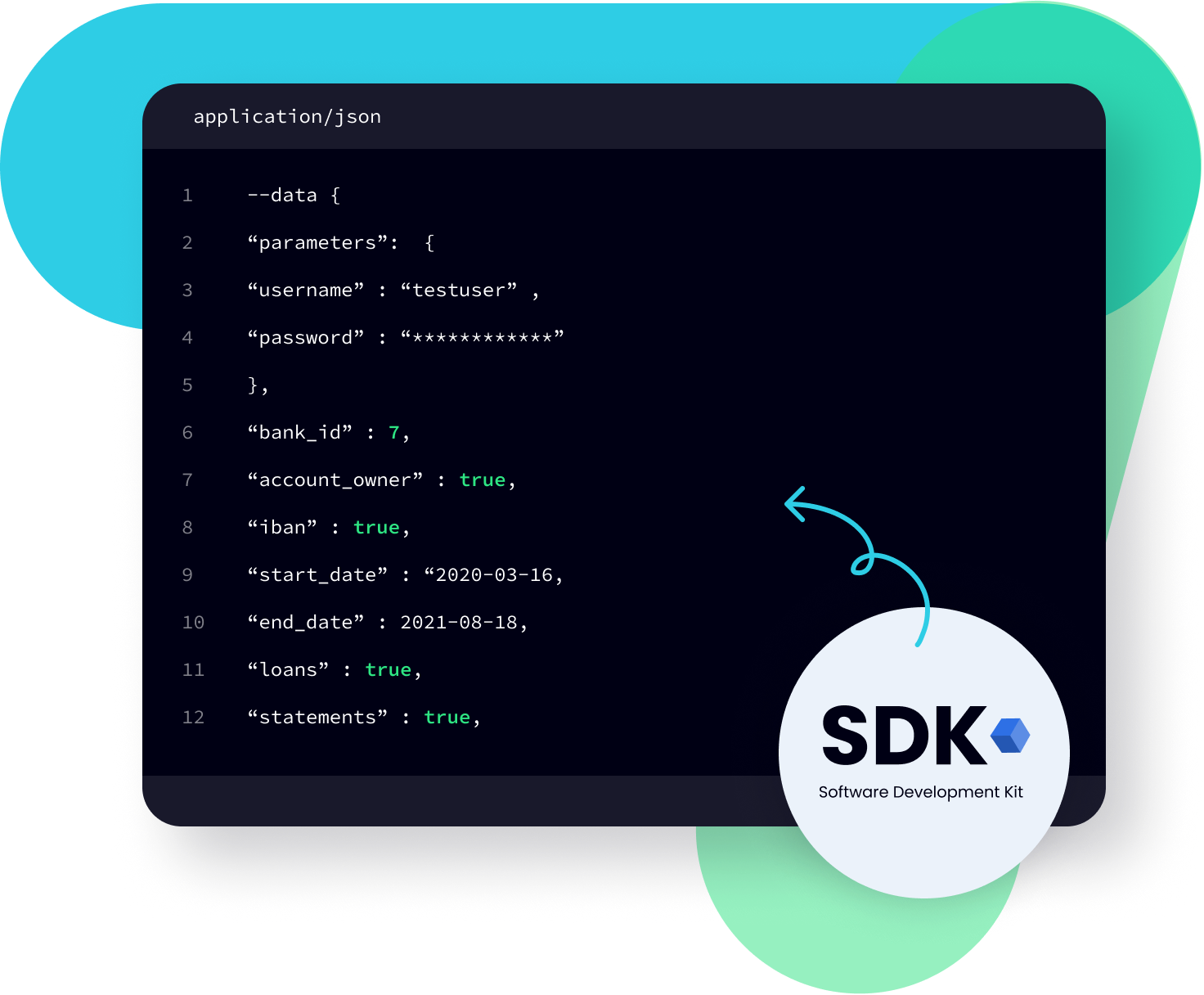 Why is digitalisation essential?
of users will pay more for a better customer experience
growth in penetration of eSIM devices between 2019 and 2024
percentage points difference between CX leaders and laggards
"We wanted our own eSIM product to take directly to market. We needed a highly capable, technical partner with expertise in the field to take what Manx provides and tailor it to the eSIM market. Mobilise seemed like the perfect partner to help us achieve this goal. They really know the telecoms industry inside out and are genuine experts in their field."
David Bufton
Head of Commercial Finance at Manx
"Following an extensive search of potential solutions and partners, we selected Mobilise and its HERO platform. They were able to help us launch a premium service to our valued customers, as well as manage the underlying technology with little overhead on our side in both the implementation and operation."
Benjamin Grimm
Head of Networks & Offers at Freenet
"Mobilise is the most valued partner to White Mobile. Not only did they support us in the quickest MVNO launch ever on host operator EE (6 weeks), we also asked for them to continue providing operational support services to us after the launch. Our relationship has grown exponentially to a position where Mobilise support the majority of our back-office technology."
Kevin Grant
MD at White Calling
Let's talk about your next project