Leading telecommunications software provider, Mobilise and eSIM technology and solution provider Oasis Smart SIM have launched eSIM as a service. The partnership's turn-key solution enables service providers (SPs) to offer consumer eSIM capabilities to their customers quickly and efficiently. Offering one-tap installation, eSIM as a service eliminates the need for QR codes, enabling a truly transformative user experience.

eSIM as a service consists of Mobilise's white-labelled digital BSS platform, HERO, and Oasis Smart SIM's eSIM DP+ infrastructure, compliant with SAS-SM certification by the Global System for Mobile Communications Association (GSMA).
Mobilise and Oasis Smart SIM's eSIM as a service is iOS and Android-compatible, facilitating in-app eSIM activation for digital consumers without the need for a QR code. It also allows SPs to offer eSIMs, manage inventory and communicate securely with their customers thanks to the software's modular orchestration architecture, which separates application programming interfaces (APIs) into customer, product and order domains.
eSIM as a service is combined with Oasis' GSMA-certified Security Accreditation Scheme for Subscription Management (SAS-SM), which is responsible for the creation, download and remote management of eSIM profiles. The GSMA requires all SPs to include this element in their eSIM offering.
With this function, mobile network operators (MNOs) and mobile virtual network operators (MVNOs) of all sizes can embrace the opportunities created by eSIM technology and form entirely digital journeys for their subscribers.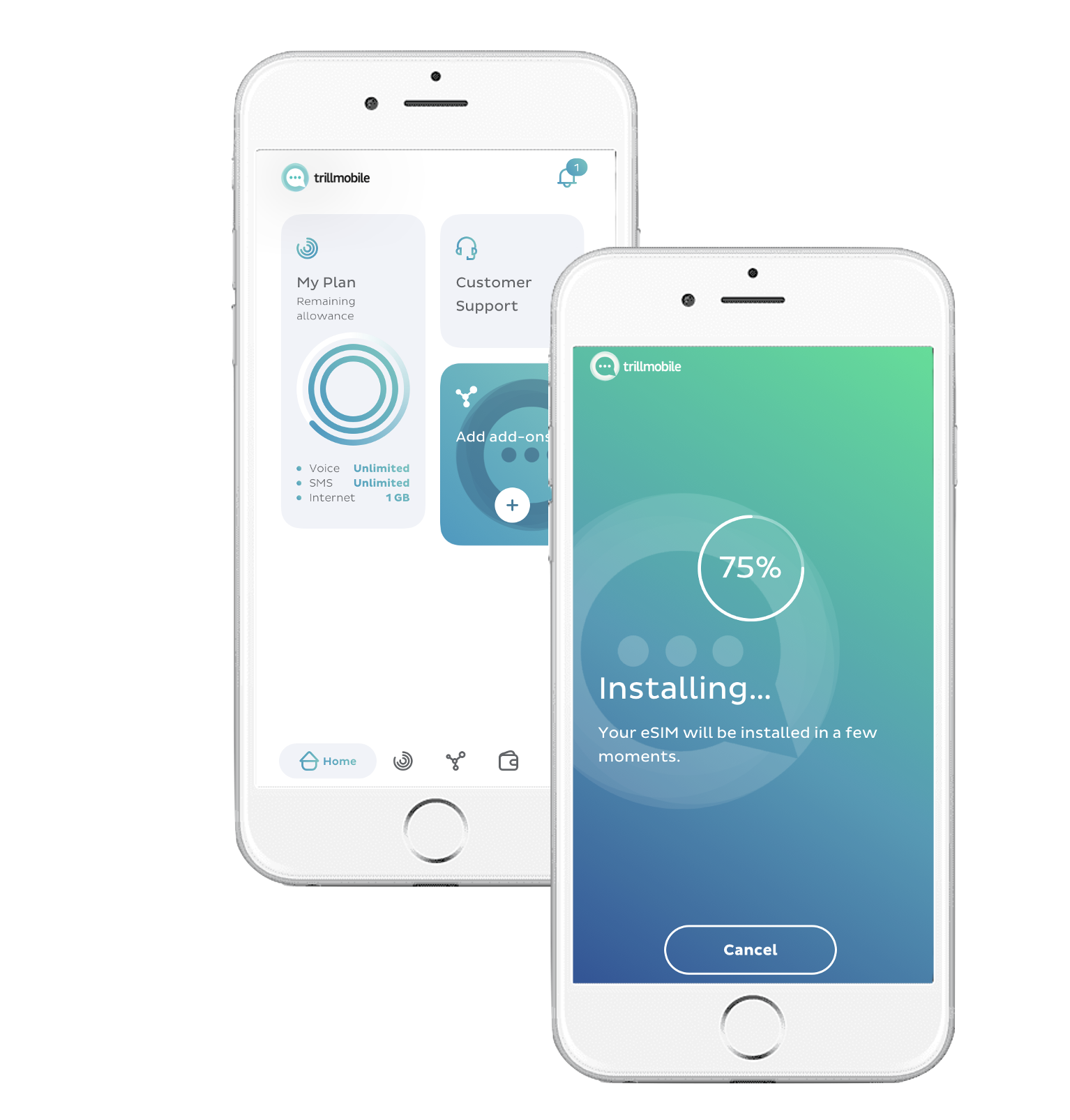 By uniting the benefits of Mobilise's telecom HERO with Oasis' eSIM infrastructure, eSIM as a Service is a comprehensive end-to-end management solution for MNOs and MVNOs that are striving to meet customers' everchanging demands.
"Telecoms customer expectations are changing — users, more than ever, are looking for a simple, intuitive experience that allows them to manage their subscriptions entirely through digital channels. Mobilise's eSIM as a service coupled with Oasis Smart SIM's eSIM infrastructure provides SPs with tools they need to meet these customer expectations," explained Hamish White, CEO of Mobilise. "It is a customisable, modular solution that offers a simple customer onboarding process, a personalised user experience and instant service activation.
eSIM as a Service eliminates the need for a physical SIM card, which has both financial and environmental benefits for SPs. SPs no longer have to deal with the logistics and associated costs of supplying and delivering SIM cards to their customers. From an environmental perspective, the eSIM shift contributes to plastic waste reduction and an improved carbon footprint for the telecommunications industry as a whole.
"Today, mobile users reward digital convenience, so SPs need to be on top of the operational complexity of delivering highly engaging and fully digital customer experience. With eSIM as a Service, our mission is to enable digital transformation quickly and simply, by pairing our eSIM technologies with Mobilise's digital know-how," added Olivier Leroux, CEO of Oasis Smart SIM.
"In Mobilise, we see the expertise and agility to achieve telecom operators' digital ambitions, and we're excited to leverage on our joint capabilities to drive transformation in the industry."
"Widespread adoption of the eSIM is inevitable — GSMA Intelligence estimates they will be used in between two and three billion smartphones by 2025," continued White. "With
eSIM as a service, SPs that want to get ahead of the curve will be able to deliver the simplicity, flexibility and security of the eSIM to their customers right away."
Learn more about Mobilise's eSIM as a Service!