MVNO SERVICES
Whether your company is looking to enter the telecommunication sector or is already established within it, a mobile virtual network operator (MVNO) model is a popular method for companies to offer mobile services to consumers without the overhead of deploying a full mobile network.
Mobilise can provide end-to-end consultancy services for MVNOs covering these areas:
Services
Technology Strategy
Market Entry Strategy
Vendor Negotiations
Proposition Design
Financial Modelling
Delivery
Project Management
Go-to-Market Planning
Business Change and Processes
Software & Application Development
Operational Management
Technology Outsourcing
Server & Systems Support
End-to-End Managed Services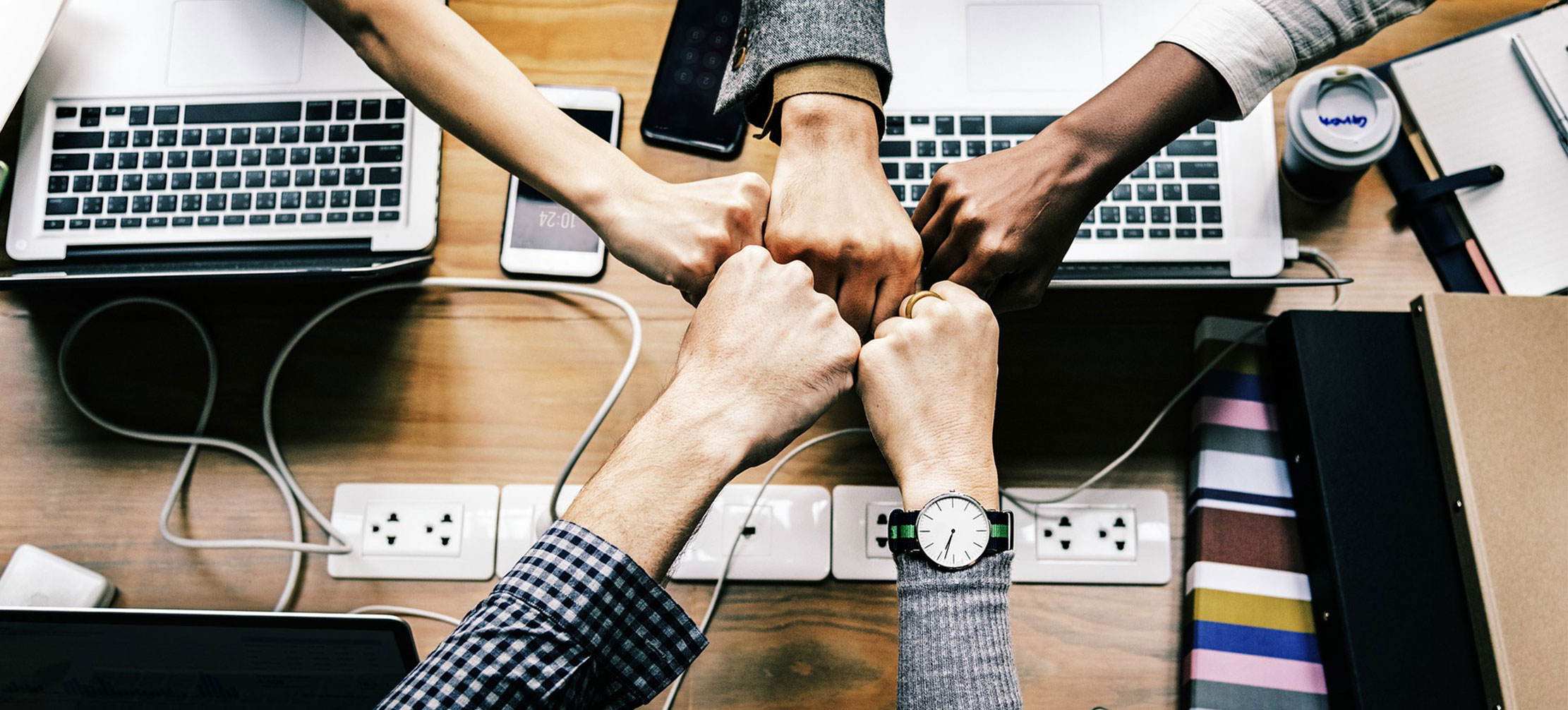 Our proprietary
MVNO GTM framework
Mobilise's Go-To-Market framework for MVNOs is a modular suite of end-to-end support services to help MVNOs launch their services quickly. Our framework ensures project predictability meaning our clients can launch on time and on budget.
Benefits of working with Mobilise

Global Experience
We have supported the launch & operation of 40+ MVNOs globally, bringing unparalleled experience to bear on each project. This experience helps navigate the complexity of all types of MVNO.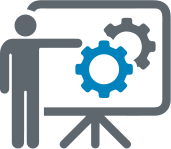 Approach
Mobilise's GTM framework for MVNOs is the result of extensive industry experience, ensuring our clients receive the best knowledge and insight available.

Flexible Pricing
Because our clients' needs change overtime, we keep our commercial terms flexible. Our goal is to provide solutions that empower, with low setup costs and minimum resource allocation from our clients.

360° Services
Mobilise offers clients a one-stop-shop consulting service, covering every stage of the delivery pathway, from ideation to live production, and everything in between.