MOBILE STRATEGY
The mobile market is always changing, with new releases, products, trends and services, as well as growing more competitive. We help our clients meet today's business challenges and explore new opportunities with effective, focused and customisable innovations in mobile technology.
An effective mobile strategy can revolutionise a business. Through either an MVNO, app or OTT strategy, Mobilise supports businesses towards new and empowering outcomes, to achieve corporate objectives, increase efficiency and meet the demands of the industry.
We're not just developers; we're also consultants. This means that as well as understanding technology, we understand business. With us, you'll have an experienced partner that has a comprehensive understanding of what makes a good strategy, and who is actively involved in the industry, learning every day.
For examples of Mobilise's Mobile Strategy consultancy, read our case studies: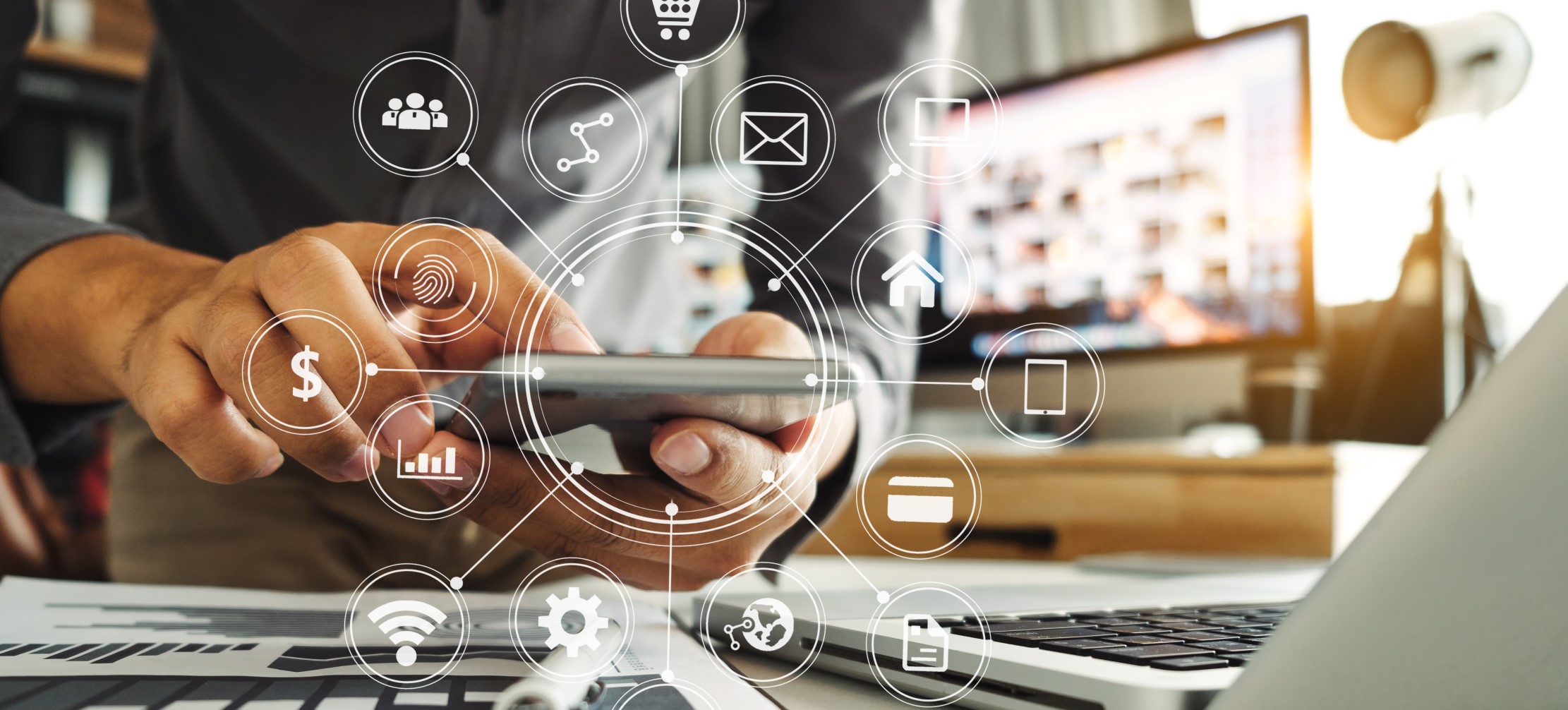 OTT Strategy
Over-the-top (OTT) services, such as Skype, Facebook, WhatsApp are here to stay. These relatively new entrants have already surpassed many of their traditional telecoms counterparts in terms of usage. The threat is very real and the opportunities are just as significant. Service providers need to prepare their strategies to succeed in this disruptive landscape and Mobilise can help develop these crucial OTT strategies.
Benefits of working with Mobilise

Global Operations
Mobilise has a presence in multiple countries around the globe, so we can provide support in your time zone.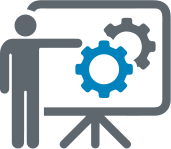 Approach
Mobilise uses a tried-and-tested approach for managing service operations, backed by years of experience supporting our clients.

Flexible
We provide extensive mobile technology expertise through a flexible engagement model, to help your company cover any operational or project-related challenge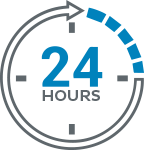 Availability
Mobilise can provide 24-hour global coverage, with both onsite support and remote, dedicated or shared resources.