Effective telecom strategy to overcome any challenge
Implement a successful strategy to enhance your operational efficiency and outperform your competitors.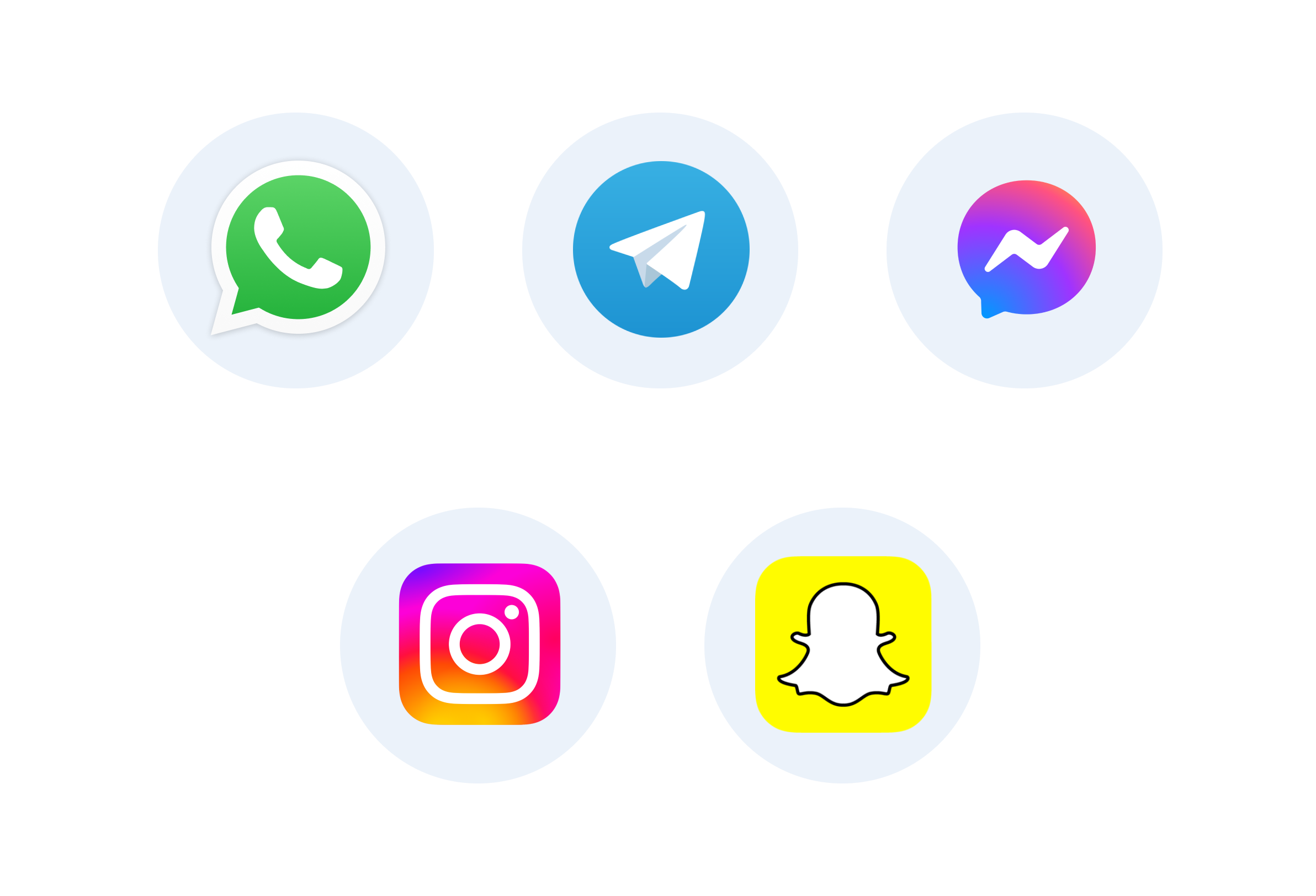 OTT Strategy
Tackle the growing competition from over-the-top (OTT) services, such as WhatsApp or Facebook. Meet the demand of today's digital customers and win the digital race with a bullet-proof OTT strategy developed to fit your unique needs.
Contact us
5G Strategy
Provide connectivity-enabled industry solutions to capture future economic opportunities with 5G technology. Enter a new era of connectivity, speed and possibility and turn them into new services, use cases and revenue opportunities with an end-to-end 5G strategy.
Contact us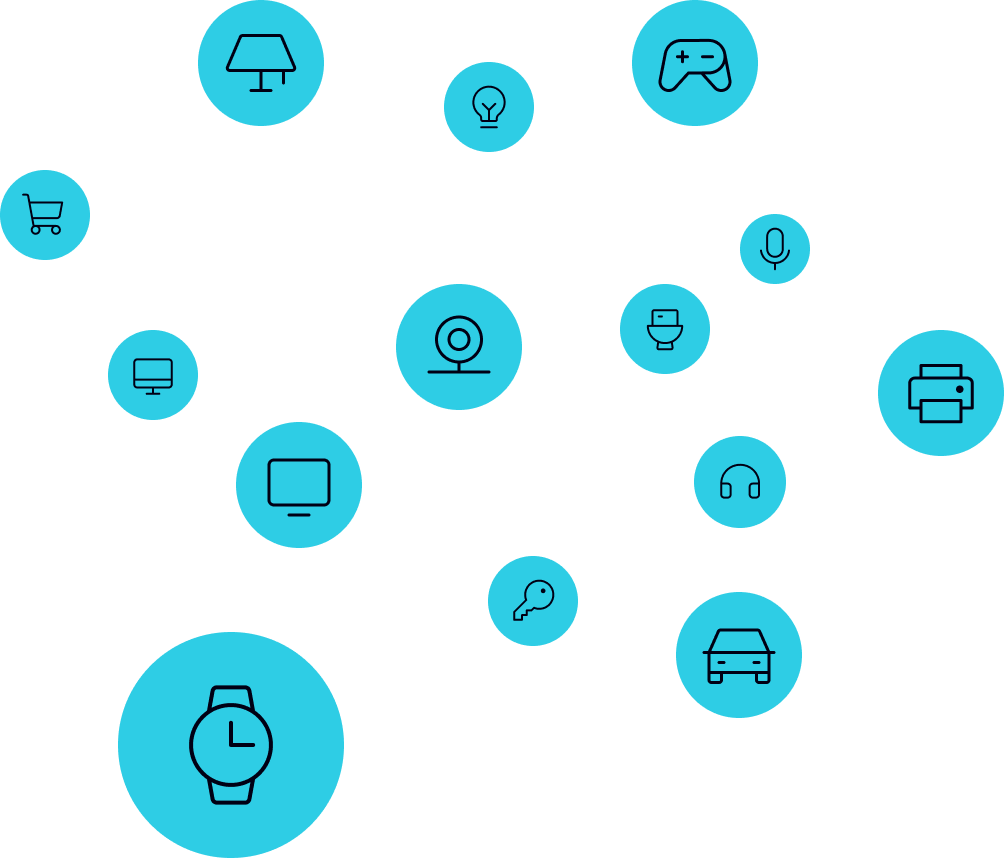 IoT Strategy
Future-proof your business with global connectivity enabled by the Internet of Things (IoT). Implement an IoT strategy that will help you create new connected services to bring in additional revenue sources and strengthen your customer connections.
Contact us
"When Dixons Carphone first began looking for an experienced team to work with and launch an innovative MVNO in Ireland within challenging timelines, we had 3 key objectives. These were to find a consultancy with an imaginative and can-do attitude, unbeatable technical credentials and, most importantly, the ability to embrace our partnership philosophy. From our perspective, Mobilise stood out from the pack and is now an integrated part of the Dixons Carphone MVNO launch team."
Peter Scott
MD Ireland at Dixons Carphone
"We are delighted that we took the decision to outsource our operations to Mobilise. They have been instrumental in supporting FreedomPop's launch in the UK, establishing a steady-state business and supporting our continued growth. They have also been an invaluable asset in many areas of our operation including legal, strategic and marketing advisory in the UK and the region."
Chris Chen
SVP at FreedomPop
"Mobilise was instrumental in helping us to understand MVNO best practices through their international experience whilst also helping us create a template for onboarding MVNOs to our network."
Frank Amaral
CEO at One Communications
Let's talk about your next project