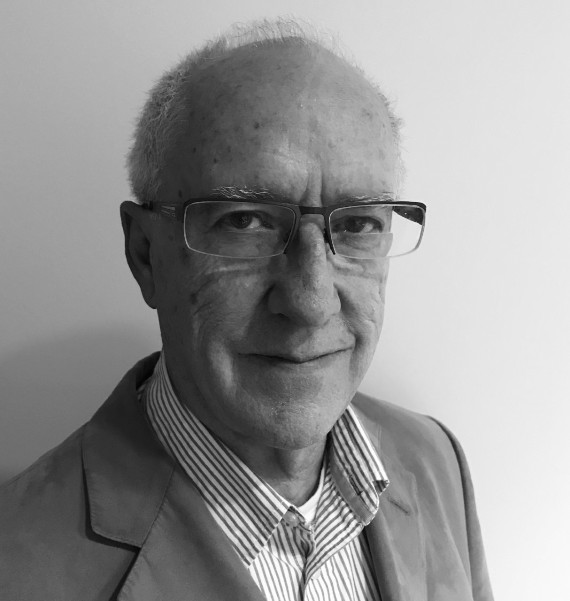 Paul Wade
Consultant
Paul is one of Mobilise's Senior Consultants with a lifetime of Industry experience with Telcos globally with a particular expertise in MVNOs, Licence bids and M&A work.
He is an experienced C-level Commercial and Business Development professional, well known in the MVNO industry. Although now semi-retired, he maintains a close connection with Mobile Telco industry and his background, originating from his time at Vodafone leading the commercial teams for Cellular Licence Bids, through to the founding of Smarter Mobile, a specialist SME MVNO and wireless solution provider in the UK, has given him a deep insight to the MVNO scene. He led the acquisition of Family Mobile an MVNO originally set up for IKEA and put the company back on sound financial footing and then divested to a PLC.
A frequent speaker at MVNO industry events, he led the acquisition of Family Mobile MVNO (originally set up for IKEA in the UK) and managed other MVNO projects in Canada, USA, Oman, Palestine and most recently, he was Strategy consultant to the EcoRenew Group ( Hong Kong) where he managed the acquisition of 3 UK companies, Mazuma Mobile (the UK largest mobile recycling company) ICT Reverse asset management ( a leading UK data wiping and IT equipment disposal company) and iMend ( a leading mobile device repair company) and where he also established EcoRenew Finance Limited, a specialist Mobile device finance company and obtained full FCA UK lending license for the group giving him unique insight to the wider mobile phone "eco system". He has also authored several papers on Mobile Devices and 5G.