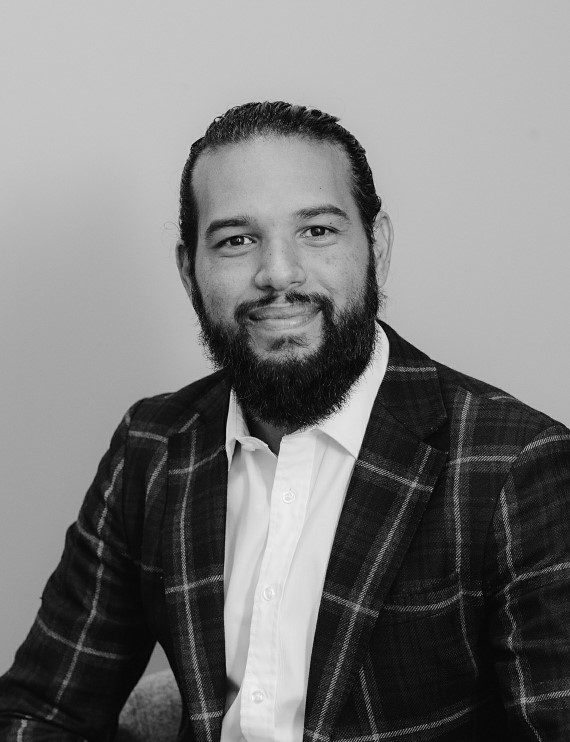 Amr Houssein
Chief Technology Officer
Amr has over 12 years' experience in the design, development and delivery of telecommunication services in the mobile industry, with a focus on the MVNO segment. He has a successful track record of setting up several full MVNOs across Europe.
As CTO, Amr provides oversight and guidance to Mobilise's digital strategy, facilitates clients on-boarding, managing business requirements, project scope, financials and service delivery to ultimately ensure that the merits of the business case are realized, bridging the gap between business and technology.
Specialities include: digital architecture and strategy, telco BSS/OSS (strategy, design, transition, operate and Improve), MVNO strategy, vendor negotiations, telecom products development and delivery, mobile network architecture (MNO/MVNO/MVNE), project and programme management.