MANAGED
SERVICES
If you are looking for ways to improve existing operations or launch a new product or service, Mobilise's Managed Service is an end-to-end integrated and modular suite of support services to help mobile service providers manage day-to-day operations and launch new initiatives.
Our Services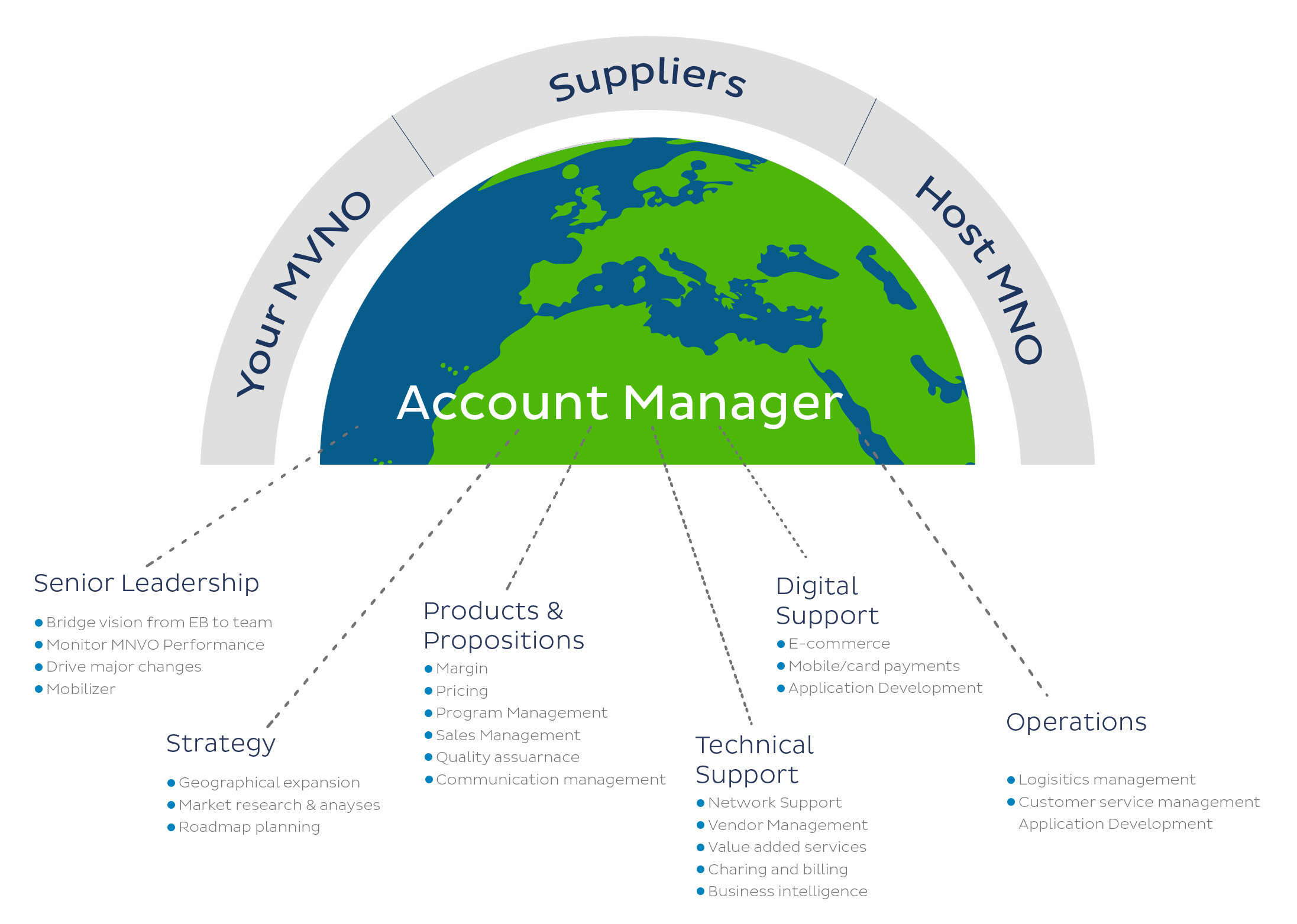 Managed Services
Get end-to-end expertise in a flexible engagement model to help cover any operational or project related challenge your business is facing. From management consulting to 1st line support, we have solutions to fit any requirement.
Benefits of working with Mobilise

Global Operations
Mobilise has a presence in multiple countries around the globe, so we can provide support in your time zone.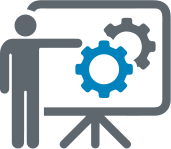 Approach
Mobilise uses a tried-and-tested approach for managing service operations, backed by years of experience supporting our clients.

Flexible
We provide extensive mobile technology expertise through a flexible engagement model, to help your company cover any operational or project-related challenge.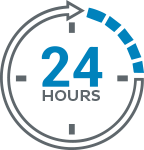 Availability
Mobilise can provide 24-hour global coverage, with both onsite support and remote, dedicated or shared resources.