M-Global WiFi
M-Global WiFi is a white-labelled WiFi solution that offers end-users unlimited global WiFi access to 64 million hotspots across 180 countries. Our solution includes network integration, branding, mobile app and web portal development and proposition consulting.
Offer your customers a 1st Class WiFi Service with M-Global WiFi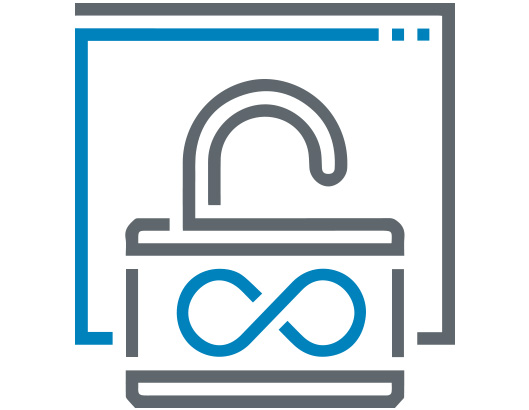 Unlimited Access
M-Global WiFi is truly unlimited. This means no limits, no caps and no throttling – a true all-you-can-eat model.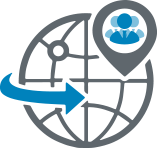 Global Coverage
Featuring 64 million WiFi hotspots globally. Coverage includes airports, hotels, premium networks, inflight, trains, community networks and more.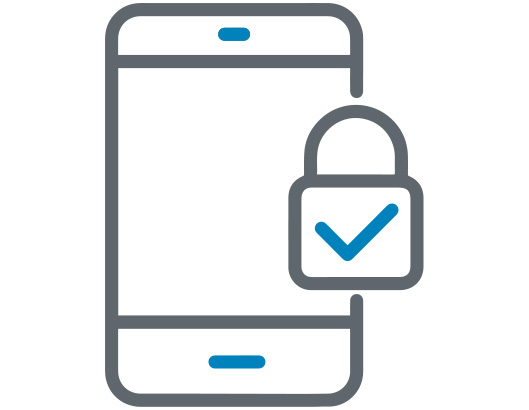 Hassle Free Login
Users only have to log into the app once. Once connected, the user will have access to any of our hotspots for virtually continuous connectivity.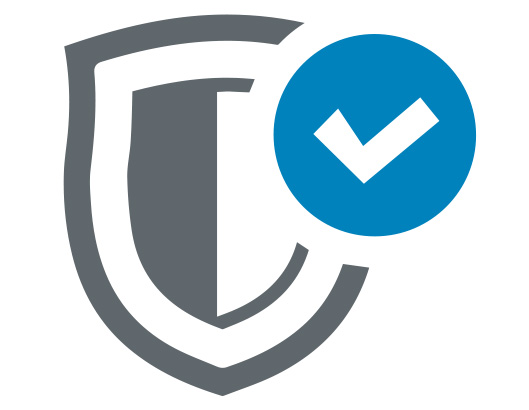 Secure
Users don't need to pass information to 3rd parties to access our networks. Make use of our VPN solution to provide extra security to your customers.

M-Global WiFi
The M-Global WiFi app provides users with virtually continuous WiFi connection, no matter where they are. Connections to and from WiFi hotspots are automatic and seamless.
Benefits of working with Mobilise

Customisable
Each of our solutions is developed in-house and is fully customisable, shaped to match your brand's look and feel.

Flexible Pricing
Because our clients' needs change over time, we keep our commercial terms flexible. Our goal is to provide solutions that empower, with low setup costs and minimum resource allocation from our clients.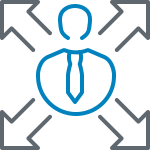 No Overhead
Our managed solutions are designed to minimise effort required from our clients to implement and operate the service.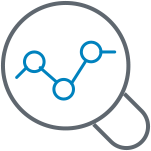 Analytics
We offer a wide range of analytics to track service performance and user behaviour, to provide valuable insight to inform wider engagement strategies.