What is M-Connect?
M-Connect is a fully customizable BSS platform that provides telecoms brands with the software elements needed to implement digital first propositions and highly engaging digital experiences.
The Problem?
The marketing landscape has dramatically changed for Telecoms companies. Today differentiation is created not through technology but through customer experiences. Consumers want the same kind of experience with every brand they encounter be it Facebook, Amazon, Apple or their telecoms service provider; today there is a powerful convergence of marketing and technology taking place. Brands are no longer built through technology or advertising but through Experiences.
Customer experience has emerged as the key driver of sustainable business growth, a one-point increase in Experience scores can translate into millions of dollars of annual revenue.
The Solution?
Combining our deep knowledge of Telecoms customer journeys with our M-Connect software platform Mobilise help brands implement digital first service propositions, manage digital transformation and deliver excellent customer experiences.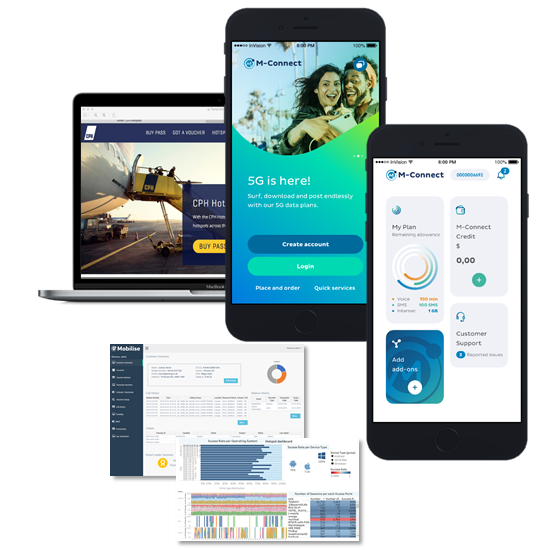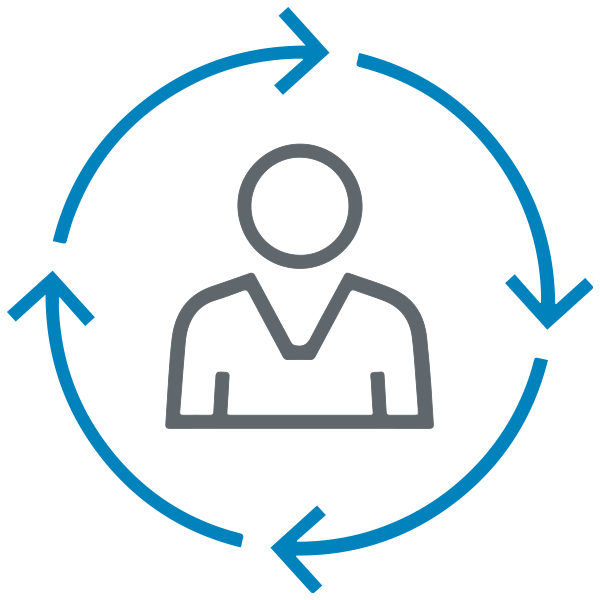 Churn Reduction
Increase user engagement via self-care functionality
With behavioural insights, predict and reduce customer churn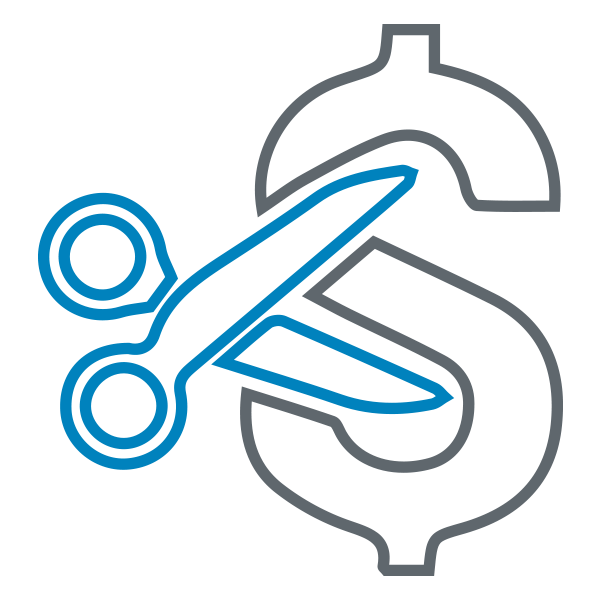 Cut Your Costs
Lower costs through increased in-app transactions
Reduce costs to serve through better self-help, app analytics.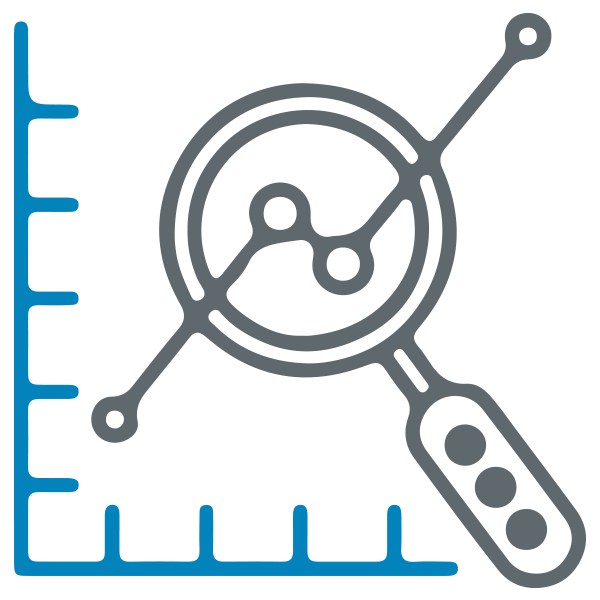 Increased Analytics
Empower marketing teams with advanced user analytics, extracted from user app behaviour, leading to more effective campaign execution.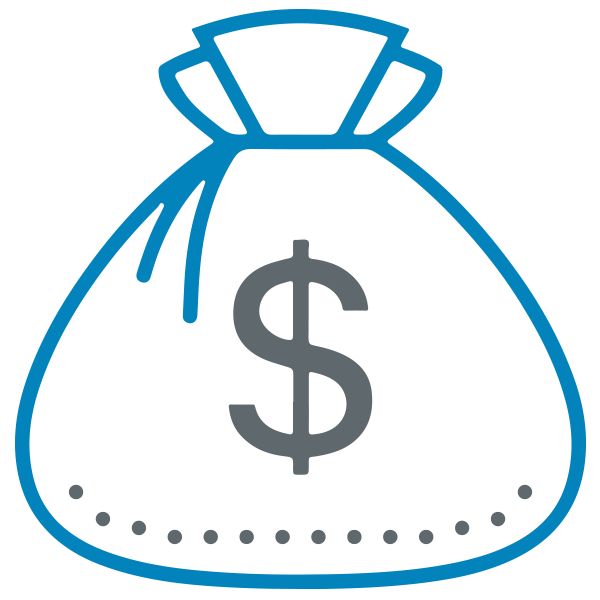 Revenue Enhancement
Up-sell bundle products and VAS in-app, increasing ARPU and CLV; Increase voice revenue from lower-cost international calling directly from the app.
Drive adoption of additional products & services provided in-app, leading to reduced churn;
Modular Architecture
Avoid vendor lock-in and high initial CAPEX with M-Connects' highly customisable and modular architecture. Our open architecture, combined with our ESB integration layer, allows service providers the flexibility to easily introduce new 3rd party services or network elements with minimal effort and cost. Our flexible design and development methodology also allows service providers to create highly customized user journeys and interfaces, meaning brands can create highly unique and differentiated user experiences.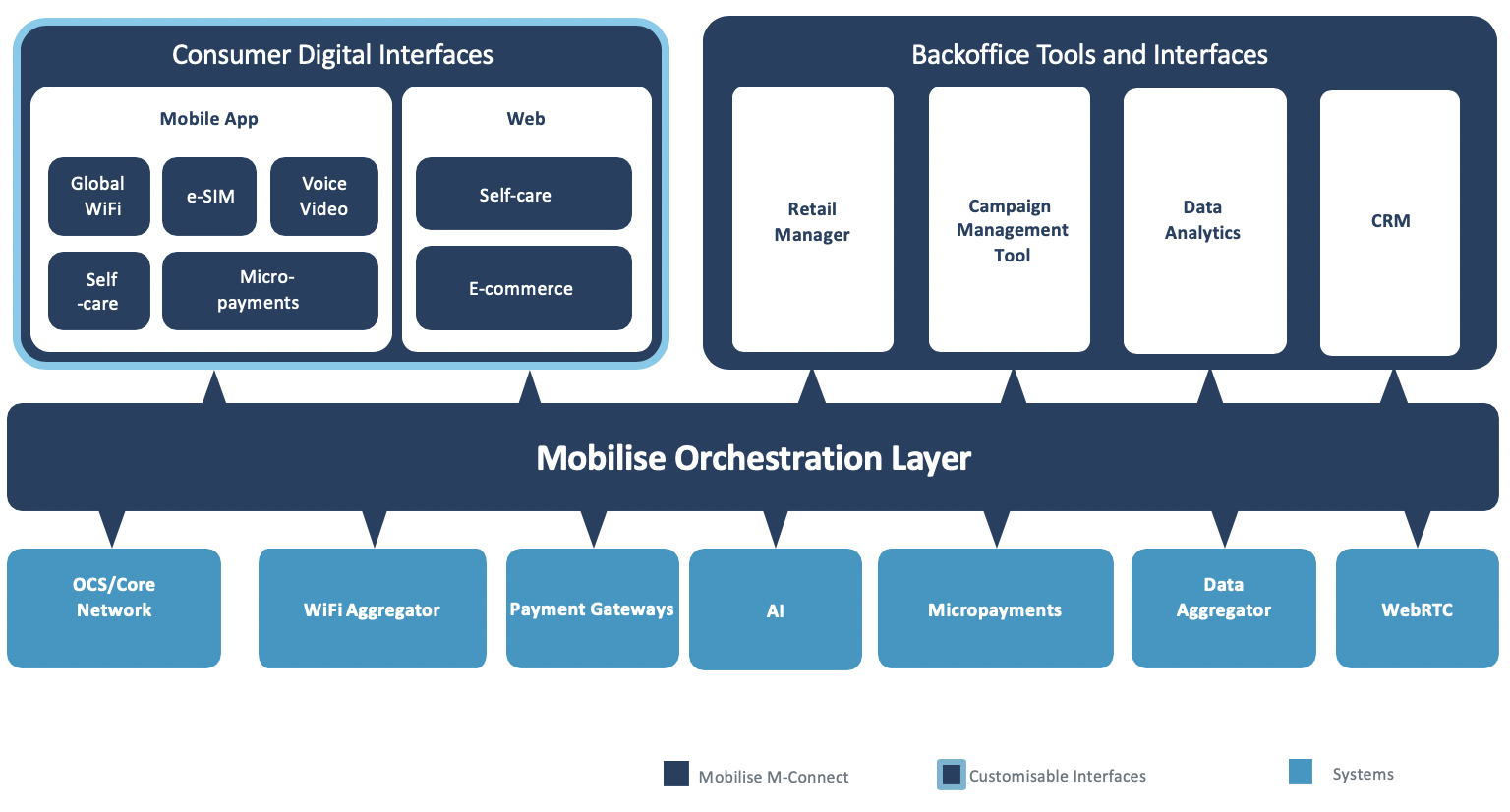 Features
M-Connect comes with built-in features such as virtual numbers, micro-remittance and global WiFi but our open architecture allows service providers to deploy new features quickly and with minimal cost, meaning they can react quickly to market demands.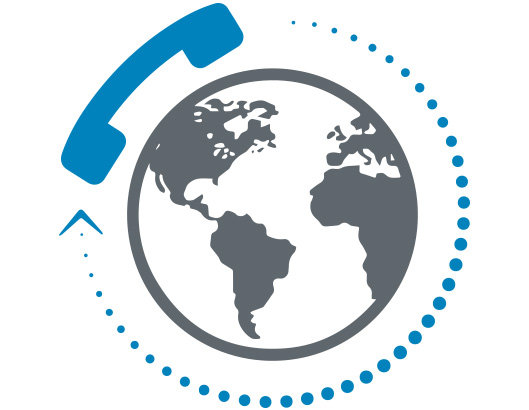 International Calling
Provide your users with secure, low-cost, HD voice quality, international calling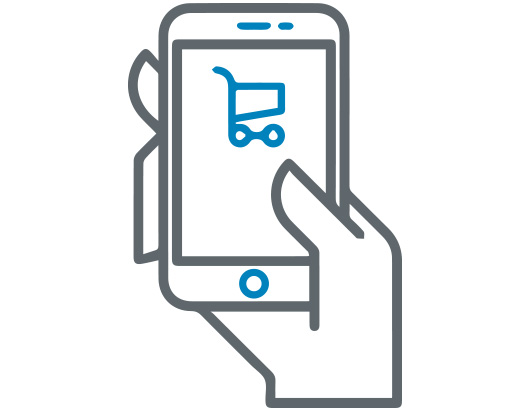 Self-care App
Users have full control from the mobile app, to manage their account, monitor their usage and pay bills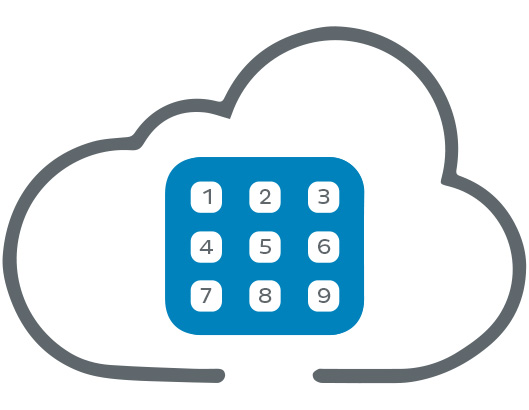 Virtual Numbers
Users can rent a range of international numbers, and make & receive calls from these numbers at low rates

Global Remittance
Easily transfer money to friends & family internationally with cash-out options