M-Connect
M-Connect is a digital ecosystem that allows operators to implement digital based service propositions. The telecommunications industry is currently experiencing a shift from products and services being delivered in the physical 'offline' world to the digital 'online' world. At its core, M-Connect helps operators manage this digital transformation.
Available via Android, iOS or web based technologies our standard services including self-care environment, Wi-Fi calling & messaging, internet access via Mobilise Hotspots Wi-Fi, virtual global numbers, mobile wallet and money transfer features.
Mobilise can develop and customise a branded UI to ensure a seamless User Experience with existing brands or our solution can be presented as an SDK and integrated into existing mobile apps. Our flexible integration layer allows us to easily integrate with 3rd party value added services providers, meaning our customers can continually evolve their digital service offerings and remain competitive in an increasingly challenging telecoms market place.
Offer customers a multi-function, HD-quality, international calling app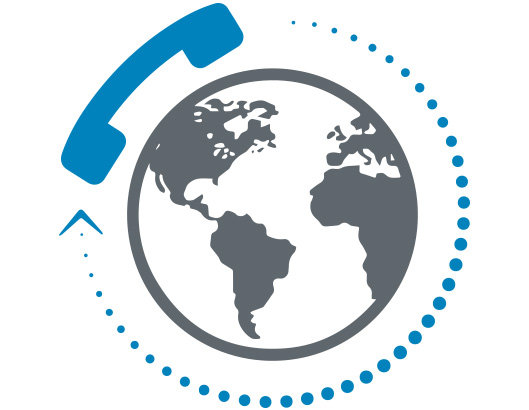 International Calling
Provide your users with secure, low-cost, HD voice quality, international calling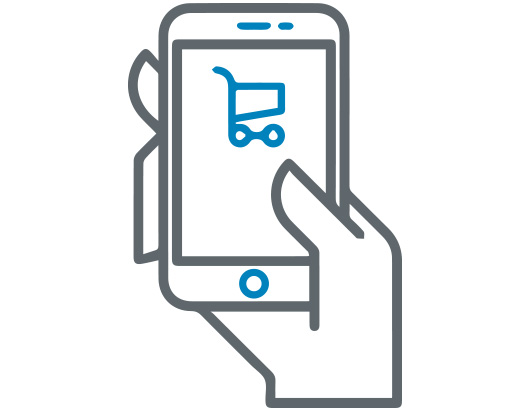 Self-care App
Users have full control from the mobile app, to manage their account, monitor their usage and pay bills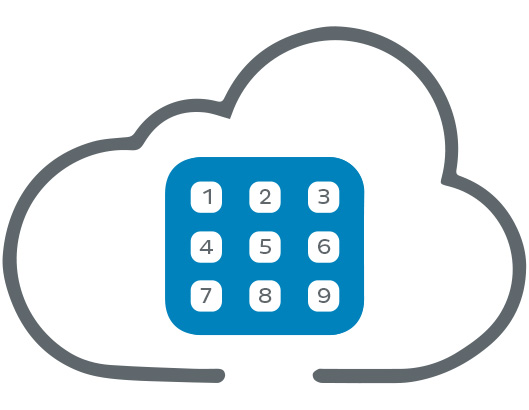 Virtual Numbers
Users can rent a range of international numbers, and make & receive calls from these numbers at low rates

Global Remittance
Easily transfer money to friends & family internationally with cash-out options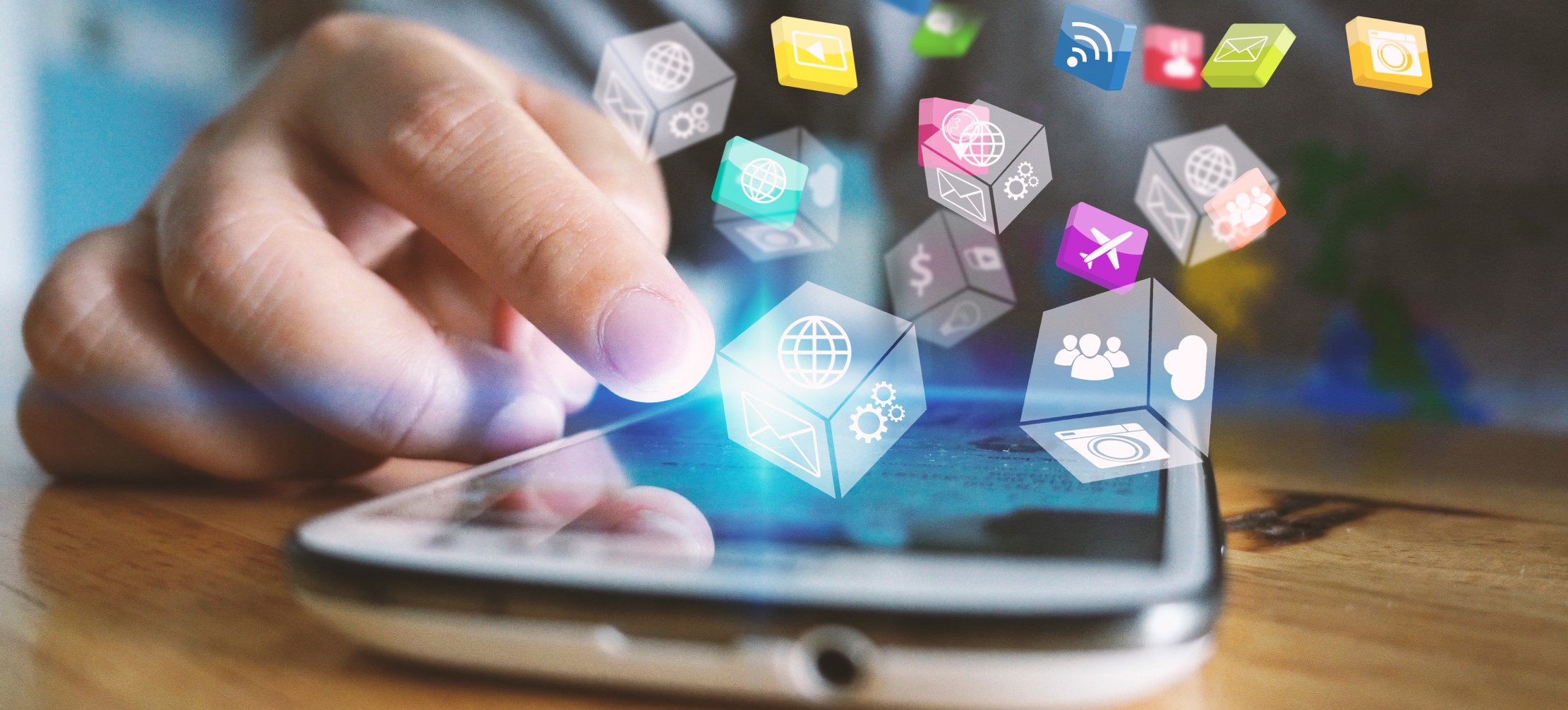 M-Connect
M-Connect is a white-label, end-to-end solution that lets companies provide users with a customised app that can offer VOIP calling & messaging, international remittance and top-up services and more, with a minimum of capital outlay.
Benefits of working with Mobilise

Customisable
Each of Mobilise's solutions is developed in-house and is fully customisable, shaped to meet your needs and requirements and to match your brand's look and feel.

Flexible Pricing
As our clients' needs change overtime, our commercial terms stay flexible. Our goal is to provide solutions that empower, with minimal setup costs and resource allocation from you.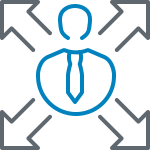 No Overhead
Our managed solutions are designed to minimise effort required from our clients to implement and operate the service.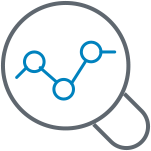 Analytics
We offer a wide range of analytics to track service performance and user behaviour, to provide valuable insight to inform wider engagement strategies.