M-Connect's Standard Features and Services
Self Care Environment
M-Connect's Self Care Environment offers a first class interface for consumers. This intuitive Self Care element enables communications service providers to provide their end users with an interface where they can buy service subscriptions and manage their profiles without the help of a call centre agent, hence lowering the cost of service and increasing engagement.
The Self Care Environment's functionality includes:
Dashboard summary
Order SIM card
Purchase plans
Browse offers
Recharge balance – Online payment
Redeem vouchers
Check call and balance history
Upgrade/downgrade plans
Loyalty and referral
Support
And more…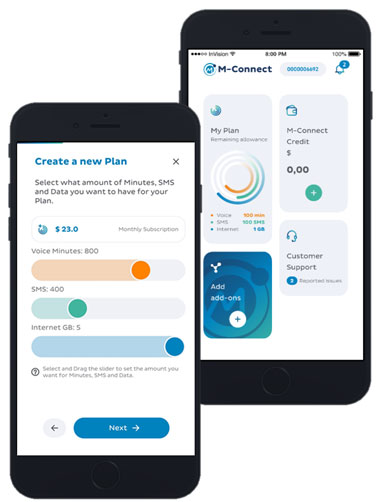 Micro-remittance
Customers can redeem top up vouchers, recharge via credit/debit cards/PayPal and transfer credit balances between M-Connect users instantly.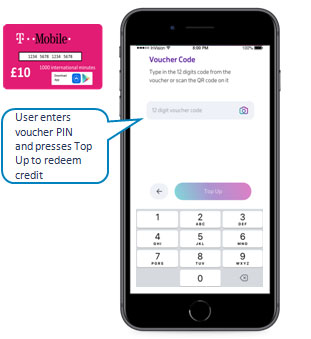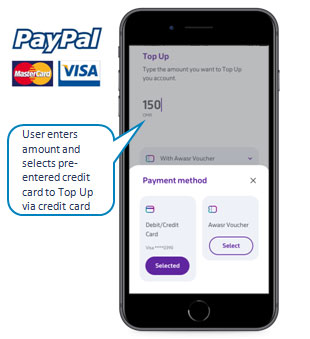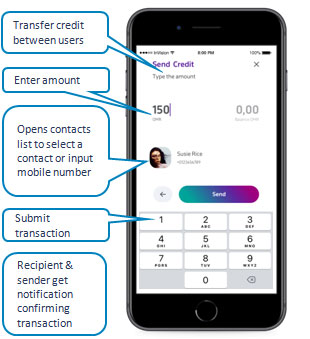 Contact Centre and Administration Tool
Mobilise CRM provides an integrated suite of functions to allow sales and customer service staff to manage all aspects of the customer lifecycle efficiently: from initial contact, to sales, post sales, and financial and marketing management. It helps improve customer experience by enabling high quality, consistent customer service across all contact channels, including call centre, retail, online self-service and social media platforms. Our platform is fully customisable, meaning we can add bespoke features to meet specific customer requirements with ease.
The CRM functionality includes:
Account Management
Ticketing
Voucher Management System
SIM provisioning
Call and Balance History
Operations Dashboard
Mobile Number Portability
Channel Integration: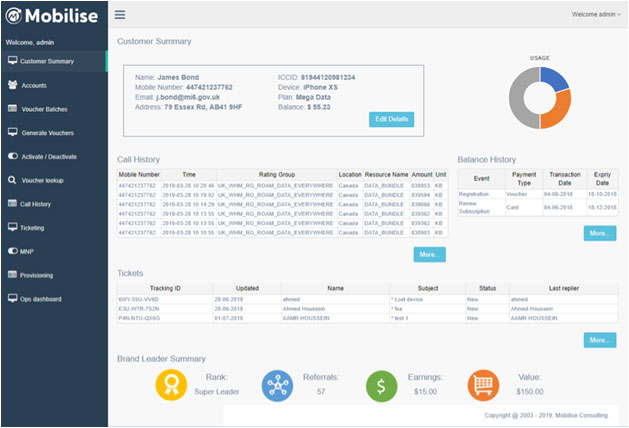 Big Data Capabilities
The M-Connect Reporting Dashboard offers in-depth business intelligence capabilities and detailed analytics functionality. This provides clients with a broad range of insights such as app analytics, crash and error analytics, location information, traffic volumes, network usage, device types in addition to operational performance reports.
Via existing data capture techniques the dashboard can provide insights such as data consumption, network performance, quality of service, location data, session times, and dwell times.
Geo-location tagging and device data tracking allows M-Connect to track user location and the type of interactions they are performing. This will be complimented by telecoms-related data to give insight into the user's physical location, travel habits, dwell times, consumption and much more.
This presents opportunities to generate additional revenues by monetising this data with partners in the retail, travel, tourism and telecoms industries.