In this article, we provide a 360-degree view of Jawwy's digital value proposition. Jawwy is a sub-brand of STC (Saudi Telecom Company) – a Saudi Arabia-based digital company offering telecommunications services, among others.
To thoroughly evaluate Jawwy's value proposition, we used the Proposition Wheel.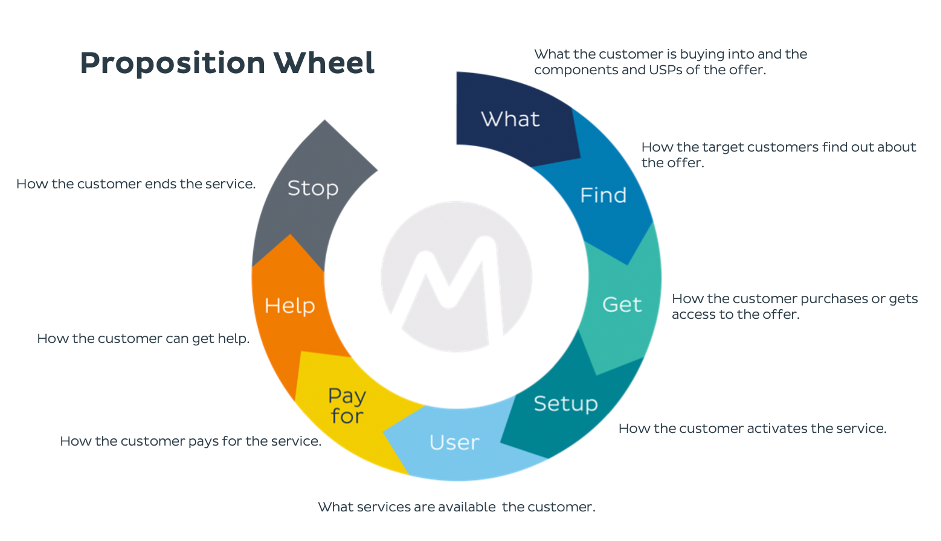 Here at Mobilise, we are big proponents of the digital-first approach. In our efforts to show service providers why becoming digital is crucial and what the benefits of such transformation are, we started this content series. We review, describe and evaluate digital value propositions of various digital telco brands from around the world. Based on the outcomes, we provide tailored recommendations for each brand.