IoT STRATEGY
Internet of Things (IoT) technologies have progressed rapidly in recent years and we are now starting to see real-world applications deriving real-world value. For companies, IoT brings many new opportunities but also many challenges as companies navigate the complexities of the IoT ecosystem. The steady fall in prices of sensors and communications technologies, combined with a parallel rise in understanding of how they can be applied, have raised the strategic importance of IoT in many industry verticals including retail, manufacturing, healthcare, automotive or telecoms to name a few.
Defining IoT applications correctly and managing them effectively is no easy achievement, leaving many companies with an unclear or unproven strategy and unable to move beyond trials to value generating commercial deployments. Mobilise can help companies better understand the IoT landscape with advice covering technology players, connectivity on a global scale, commercial elements and go to market strategies and more.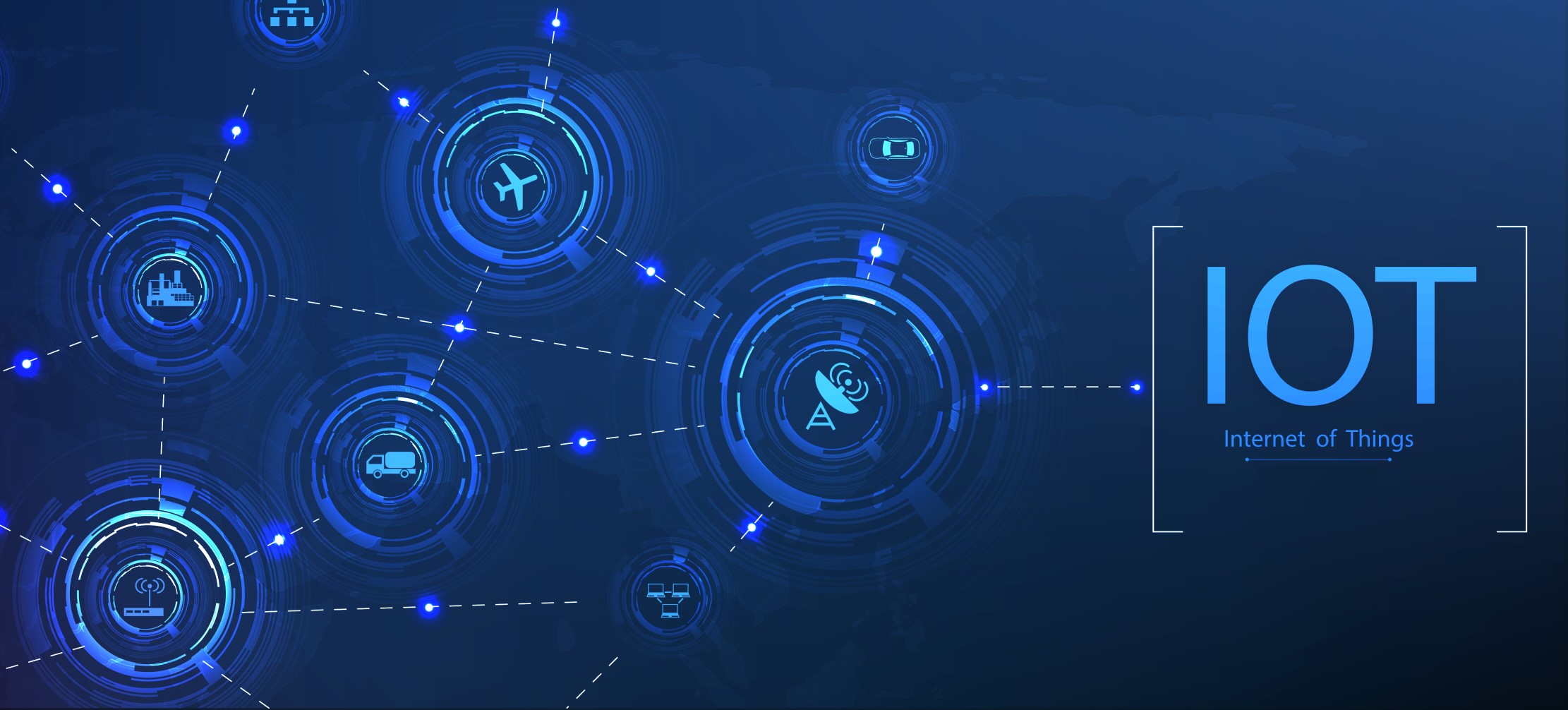 IoT Strategy
We can help businesses navigate the complexities of the IoT landscape to develop clear, focused and futureproof IoT strategies.
Benefits of working with Mobilise

Global Experience
We have supported the launch & operation of 40+ MVNOs globally, bringing unparalleled experience to bear on each project. This experience helps navigate the complexity of all types of MVNO.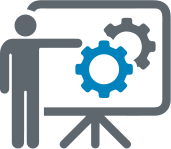 Approach
Mobilise's GTM framework for MVNOs is the result of extensive industry experience, ensuring our clients receive the best knowledge and insight available.

Flexible Pricing
Because our clients' needs change overtime, we keep our commercial terms flexible. Our goal is to provide solutions that empower, with low setup costs and minimum resource allocation from our clients.

360° Services
Mobilise offers clients a one-stop-shop consulting service, covering every stage of the delivery pathway, from ideation to live production, and everything in between.