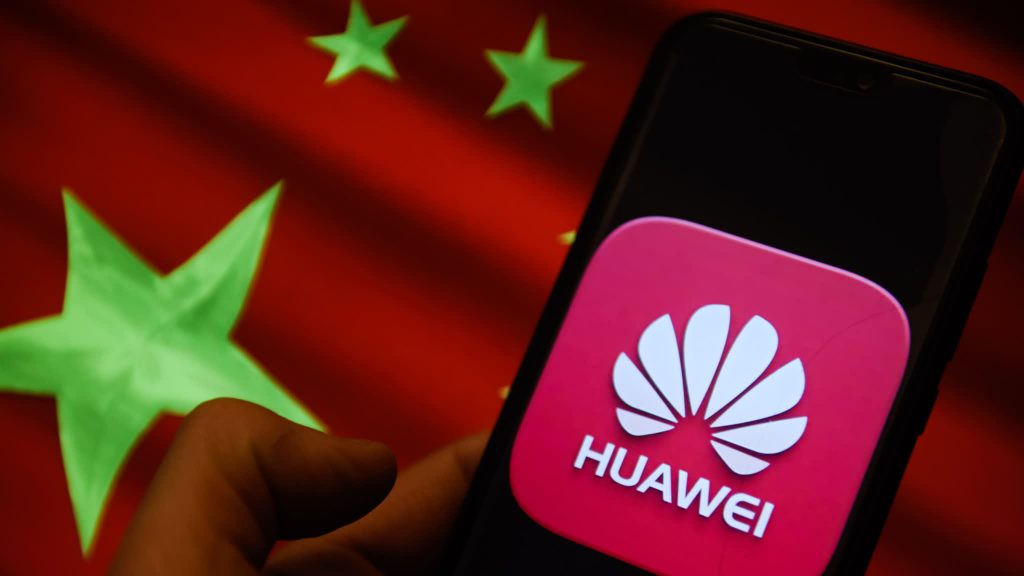 Really interesting news regarding Huawei's Harmony OS alongside a really insightful article from Wired [1].
We would suggest it will be a while before Harmony OS could be considered as a genuine challenger to Android handset sales, but if there is any company that could pull off a rival to Android, it's Huawei.
With its tremendous financial resources and R&D capability, this initiative is certainly something that Google should be worried about, in our opinion. It is hard to grasp the sheer size of Huawei sometimes – here are some quick stats to create context on just how big Huawei is:
 180,000 employees
 76,000 of these focus solely on R&D!!
 $13.8bn in reported R&D spend as of 2017!!!
With all those bums on seats and financial muscle, if they are forced to create an OS to replace Android then I suggest it'll happen. It's important to note that development of Harmony OS started a few years ago targeting mainly IoT products – some reports suggest as far back as 2012. The same year when the American House Intelligence Committee concluded that Huawei and ZTE were a national security threat to the US [2]. When the US imposed the ban against ZTE in 2018, Huawei realised that if they were to compete against the American giants, they couldn't solely rely on Android/Google and other American companies.
Additionally, the recent US-China trade war, bans, new security concerns and the overall uncertainty over the future of the relationship between the US and China meant the Chinese telecoms giant was forced to speed up the development of its own Harmony operating system. As it stands, Huawei have highlighted they're still in favour of having Android OS on their handsets, but it won't be for long. Once Harmony OS is rolled out on the other different devices and flood the Chinese market, it will attract more developers, paving the way for Huawei to start using Harmony OS as the main OS for their handsets as well.
We should be clear that, Huawei aren't going to exit the multi-billion dollar handset industry just because a currently sitting president is challenging them. Attempting to restrict Huawei today rather than finding a collaborative way forward, only serves to force Huawei to be more independent and lessen its reliance on US technology for the future. This is Trump Short-termism in full display! And if President Trump's government thought there were security concerns before, wait until Harmony OS starts to gain market share – any oversight (or control) that existed with Android, will completely disappear under Harmony!
It's an interesting strategy that they have made Harmony cross platform, capable of functioning across various hardware platforms within both IoT and consumer devices. We would suggest this could be particularly valuable in the setting of inter-operability for smart home or smart city, where the long-term aim is for all devices to be interconnected.
By Hamish White and Ahmed Houssein
Hamish White is the Founder and CEO of Mobilise and is an international Mobile telecommunications expert with 20 years' experience covering 4 continents, with a speciality in managing greenfield or transformation projects.
Ahmed Houssein is the Products & Operations Manager of Mobilise, with over 5 years' experience in MNO, MVNO, VoIP and Mobile App development sectors.
[1] https://www.wired.co.uk/article/huawei-harmony-os-android
[2] https://www.nytimes.com/2012/10/09/us/us-panel-calls-huawei-and-zte-national-security-threat.html