BESPOKE SOFTWARE DEVELOPMENT
Our solutions are built to fit your needs. Everything we do is bespoke; working from a baseline, we're able to implement new features and technologies that allow you to dynamically respond to your consumers – whether you're building an e-commerce platform to generate real-time sales transactions, CRM software for effective lead management or a customised BSS platform.
We develop software in a modular fashion, building out the components where necessary and integrating existing products to minimise risk, project timeline and implementation cost. We use an Agile methodology to keep costs down and remain flexible to changes in project requirements.
Solutions we've developed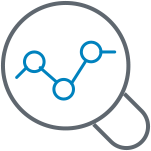 BI & Data Analytics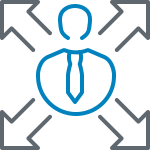 Voucher Management System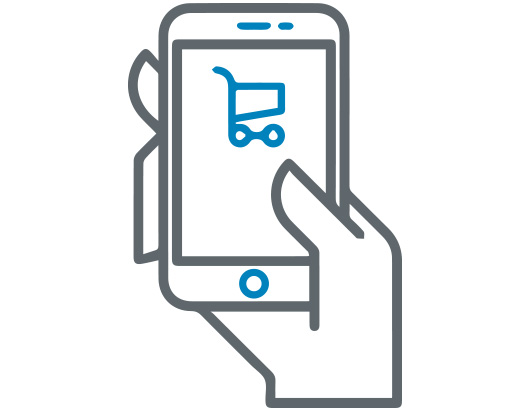 CRM Platform

Bespoke Charging System
MOBILE APPLICATION DEVELOPMENT
We work with organisations of all sizes, from startups to global brands and we've helped clients in the Telecoms, IT and Travel sectors. We can create digital solutions at different stages in the business life-cycle, from minimum viable products to enterprise grade solutions.
In the Telecoms sector, we can help brands implement digital transformation strategies and drive customer engagement via our proven, design-led UX process. We understand mobile apps but we also understand the Telecoms industry. It is this unique combination of skills and knowledge that makes us the best partner to deliver on mobile app strategies for telecoms companies.
Mobile Applications we've developed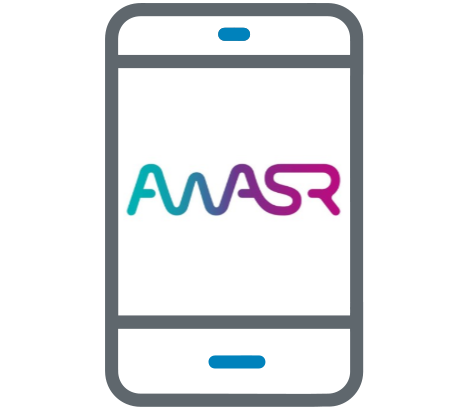 Awasr Self-care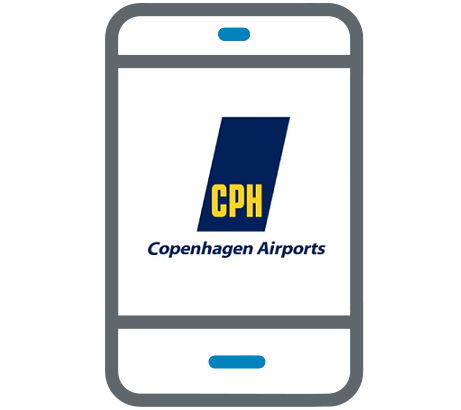 CPH Travel WiFi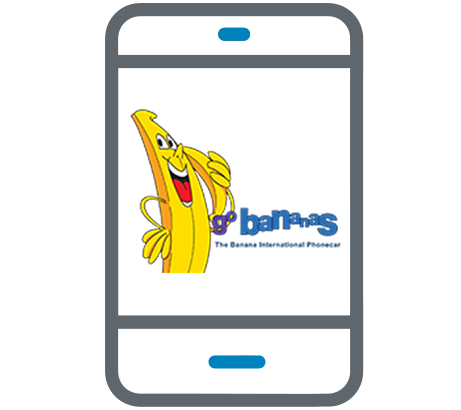 White Calling
– Go Bananas –