Our team is what makes digital come to life!
We're a team of telecom experts, software developers, designers and more! Brought together by one simple mission: to build digital-first telecom products and services.
Our Story
2011
Mobilise's story begins in 2011, when Hamish White noticed a gap in the market for a consultancy specialising in MVNOs. In response, he set up Mobilise Consulting, building upon his decades' worth of experience in consulting for MVNOs around the world. We concentrated on launching and growing MVNOs and worked with companies such as FreedomPop or Dixons Carphone.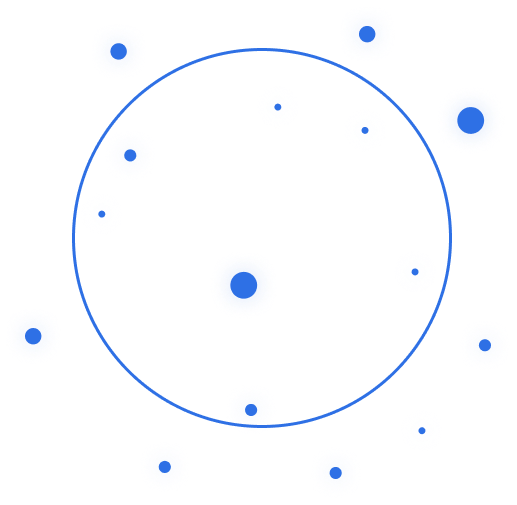 2016
In 2016, we shifted our focus to technology. We set up a new division and called it Mobilise Technology. We started developing top-quality software to help telcos digitalise and improve their customer experience.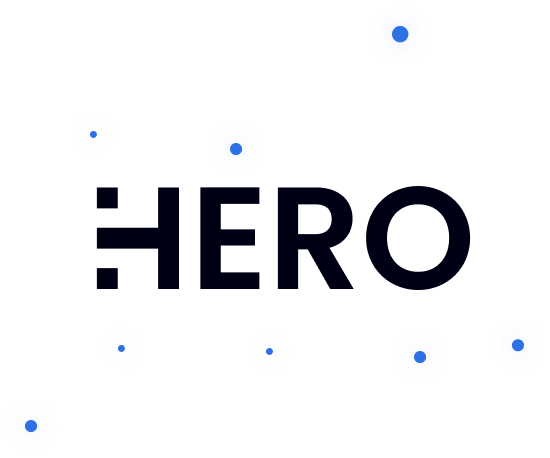 2017
2017 was the year our unique digital BSS platform was born. We called it M-Connect but you now know it as HERO®. Since then, we've supported plenty of telcos in launching digital-first propositions.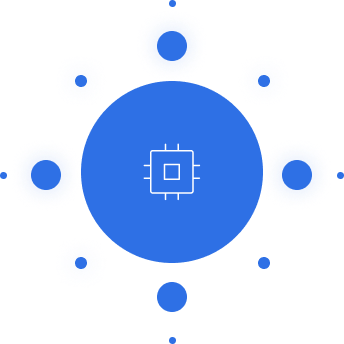 2021
Though, that wasn't enough for us. In 2021, we launched eSIM as a Service – the first and most complete eSIM solution in the consumer market.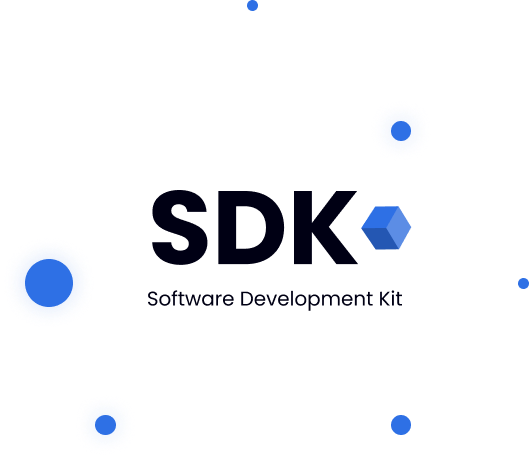 2022
We perfected our eSIM solution and encapsulated it in a neat and simple SDK. We can now equip any company in any industry with global connectivity!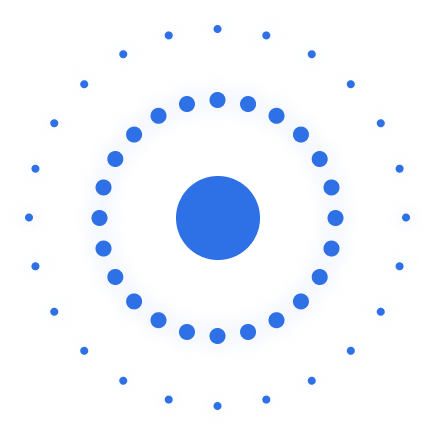 Today
We're dedicated to growing and optimising our portfolio of digital solutions to help our clients succeed in the digital-first world. Our newest addition, connectivity SDK is our next biggest focus but we're not stopping there. There's still much more to come from the Mobilise team, so keep your eyes peeled!
The Team
The secret to our success? Our people! Each team member is amazing in their own way, but together we're what makes Mobilise such a fun and wholesome place to work. The Mobilise team is a tight-knit, talented group with a shared vision of delivering consistently great results for our clients, as well as ensuring the company is a fun, inclusive, and challenging place to work and develop a rewarding career.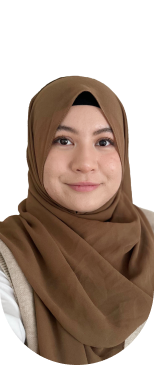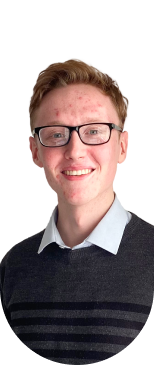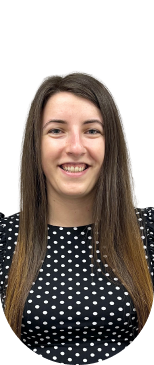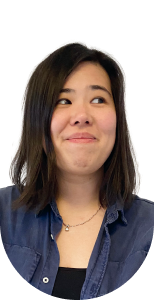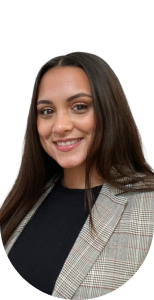 At Mobilise, we believe our people are our most valuable asset. By supporting and empowering our employees we're able to do the extraordinary for our customers. If we excel at both these objectives we can deliver sustainable long-term value for our stakeholders and the societies in which we operate.
Hamish White
CEO of Mobilise
Join Our Team
At Mobilise, we're always on the look out for curious and ambitious people. If you want to grow your career with us, we'd love to meet you!
Let's talk about your next project