ABOUT MOBILISE
Mobilise was founded in 2011 by Hamish White, who noticed a gap in the market for a consulting company specialising in MVNOs and mobile technology. In response, he set up Mobilise Consulting, building upon his decades of experience in consulting for telecoms service providers.
In 2015, Mobilise set up a new business unit, Mobilise Technology, which specialises in software development and providing digital solutions to the telecoms industry via its M-Connect digital platform. Mobilise rebranded the group to Mobilise Global in 2018.
Mobilise now provides innovative mobile solutions to companies across the globe, enabling the realisation of corporate goals and new strategic initiatives.
40
Telcos launched
since 2011
150
Global Telecom
Associates
2
White-labelled
Software products

The Mobilise Team
Our experienced team, with an extensive range of specialist skills, is here to help you build and execute transformational strategies.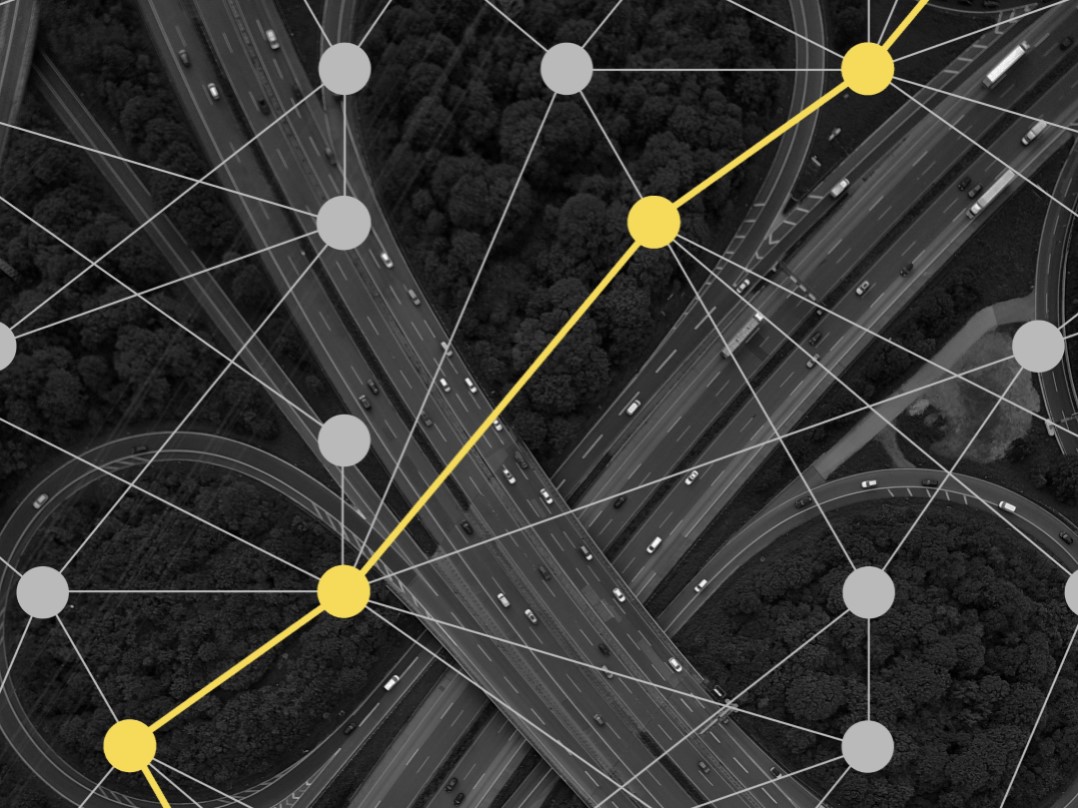 Creating a digital path for your mobile world
Mobilise offers a selection of white-labelled connectivity solutions, to enable our partners to offer powerful services to their customers with no overhead.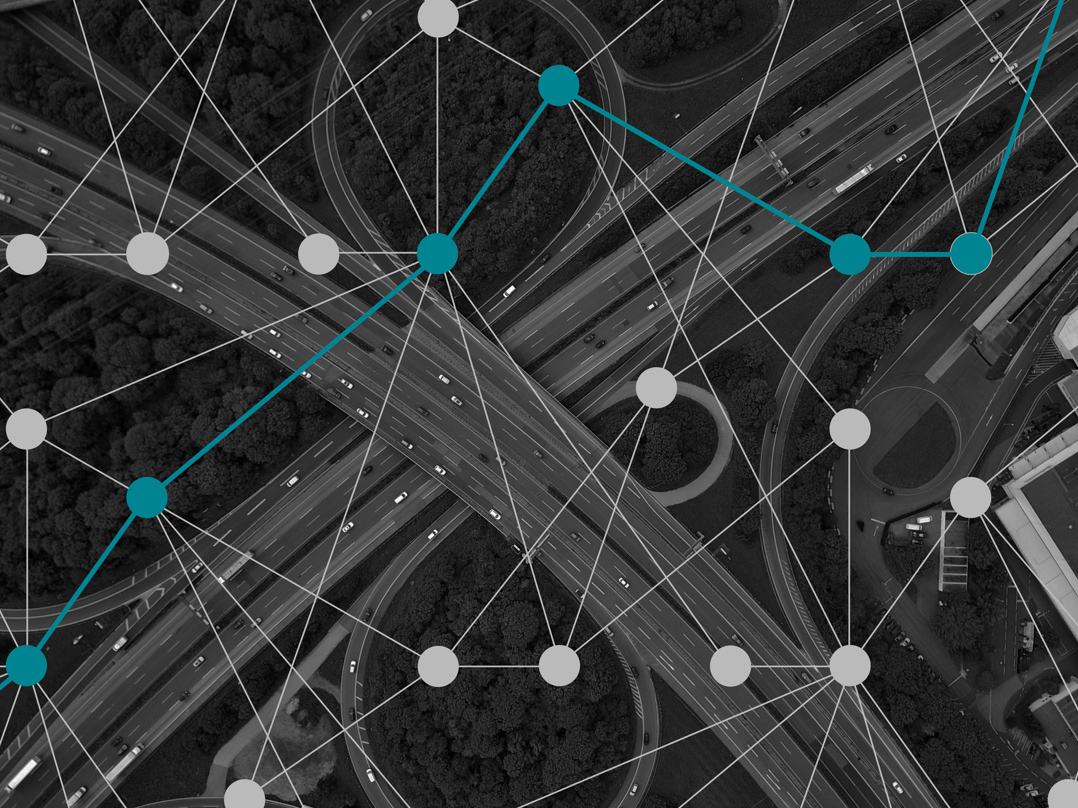 When it comes to MVNOs, we are the experts
Mobilise is a market leader that helps organisations from every industry harness the power of mobile technology, to deliver effective global solutions at scale.