We build digital telcos using cutting-edge technology
Mobilise was founded in 2011 by some of the industry's most senior executives from the UK and abroad. We started as a telecoms consultancy and focused on launching and growing start-up telecoms companies primarily in the MVNO domain.
In 2016, we launched the technology division and shifted our focus to developing top-quality software that would help telcos overcome the industry's most burning challenges – declining revenue margins, competition from over-the-top (OTT) providers and rapidly changing customer expectations.
Currently, we are a team of 25 based in London and growing our portfolio of digital solutions to help telcos benefit from the advancements of the digital world.
4 million
End-customers served
150
Global telecom associates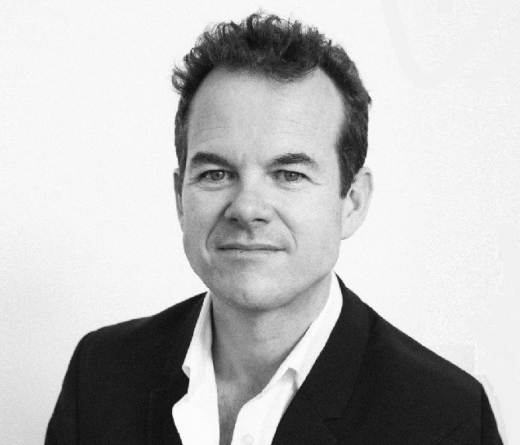 HAMISH WHITE
CEO
Hamish is the founder and CEO of Mobilise and based in London. Hamish has day to day operational responsibility of Mobilise but also participates in Product Development and Sales.

At Mobilise, we believe our people are our most valuable asset. By supporting and empowering our employees we are able to do the extraordinary for our customers. If we excel at both these objectives we can deliver sustainable long-term value for our stakeholders and the societies in which we operate.
HAMISH WHITE
CEO of Mobilise
LET'S TALK ABOUT YOUR NEXT PROJECT