5G STRATEGY
By 2022, 5G will account for more than a quarter of total traffic in the most advanced countries, becoming a mass market technology. Many future market players and operators are preparing their entry into this market right now: 4G virtual mobile operators, car manufacturers, public transport companies, 5G based Industry 4.0, smart city operators, smart farming service providers, terminal manufacturers.
The advantages of 5G are numerous and are complementary to 4G networks: Network slicing, low network latency opening the way for real-time applications, ultra-high speed, massive parallel communication in stadiums and airports, long-distance connectivity and basement reachability for IoT and security.
Mobilise offers its customers the 5GTM, its proprietary MVNO GTM framework adapted for 5G. 5GTM is our new modular suite of end-to-end support services to help organizations launch their 5G services reliably, by using a smooth evolution from 4G to 5G or by building-up a completely new infrastructure including RAN, OSS and BSS as well as data, analytics and AI modules where needed.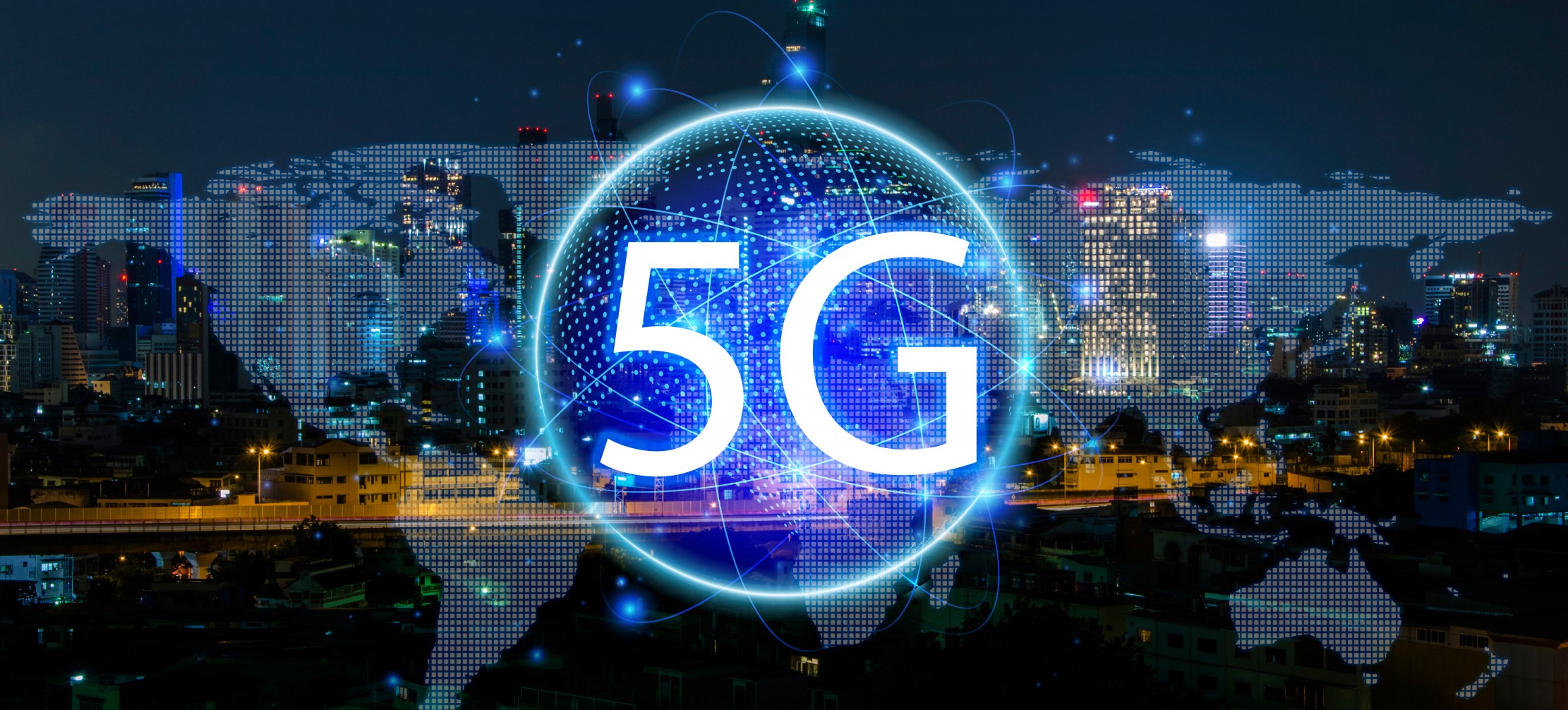 5GTM: Our 5G
Go-To-Market Framework
Backed by our unparalleled experience in launching 4G virtual mobile networks and in 5G implementation strategy development, we are able offer our customers a complete system for implementing their 5G strategy, the 5GTM.
Benefits of working with Mobilise

Global Experience
We have supported the launch & operation of 40+ MVNOs globally, bringing unparalleled experience to bear on each project. This experience helps navigate the complexity of all types of MVNO.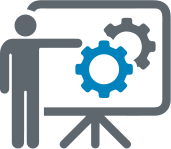 Approach
Mobilise's GTM framework for MVNOs is the result of extensive industry experience, ensuring our clients receive the best knowledge and insight available.

Flexible Pricing
Because our clients' needs change overtime, we keep our commercial terms flexible. Our goal is to provide solutions that empower, with low setup costs and minimum resource allocation from our clients.

360° Services
Mobilise offers clients a one-stop-shop consulting service, covering every stage of the delivery pathway, from ideation to live production, and everything in between.