Simplified Mobile
Connectivity Solutions
Go fully digital fast with white label technology that's
Innovative businesses use our products
Meet your customers where they're at: their devices!
Digital customers expect digital experiences. Find out what they are and how to address them.
Hey travel operators! Gain access to
$275+bn

industry in

<2 weeks

!

All that (and much more) is possible with Embedded Connectivity!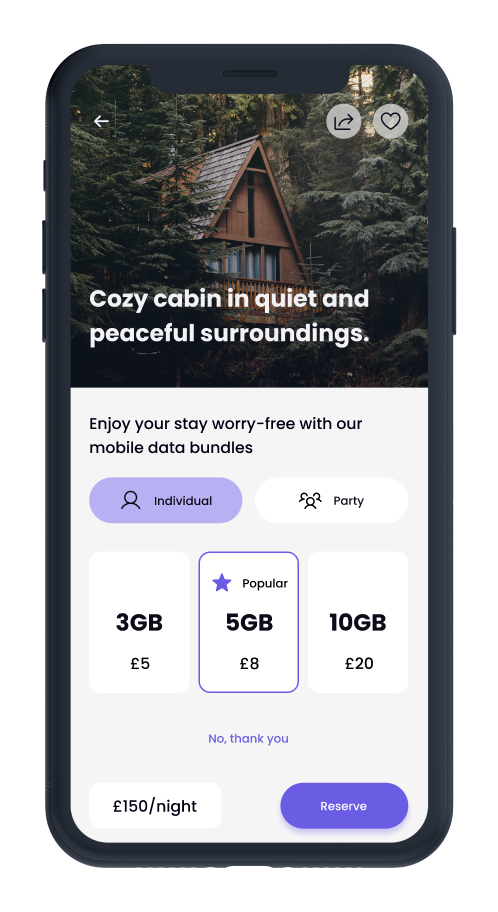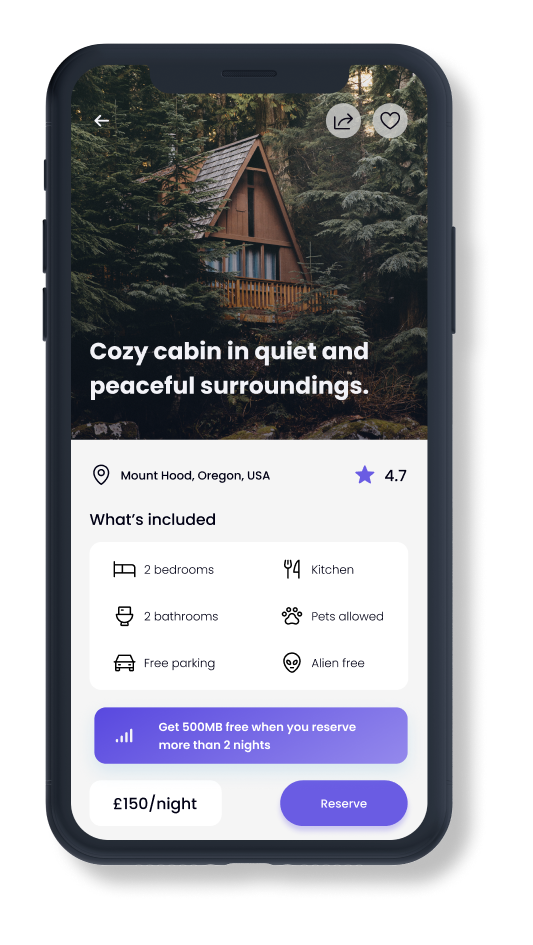 Want to impress your customers but don't know where to start?
Mobilise helps established mobile network providers struggling with emerging technologies compete against digital-first brands and build top-notch customer experiences.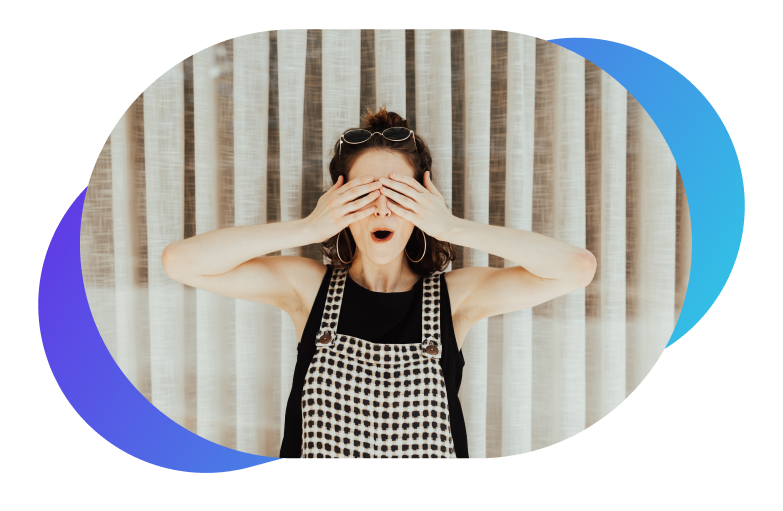 Strip out the complexity with HERO®
Give your customers full control over every aspect of their customer journey. Deliver a smooth and empowering in-app experience with our modular SaaS solution.
Check it Out
Mobile App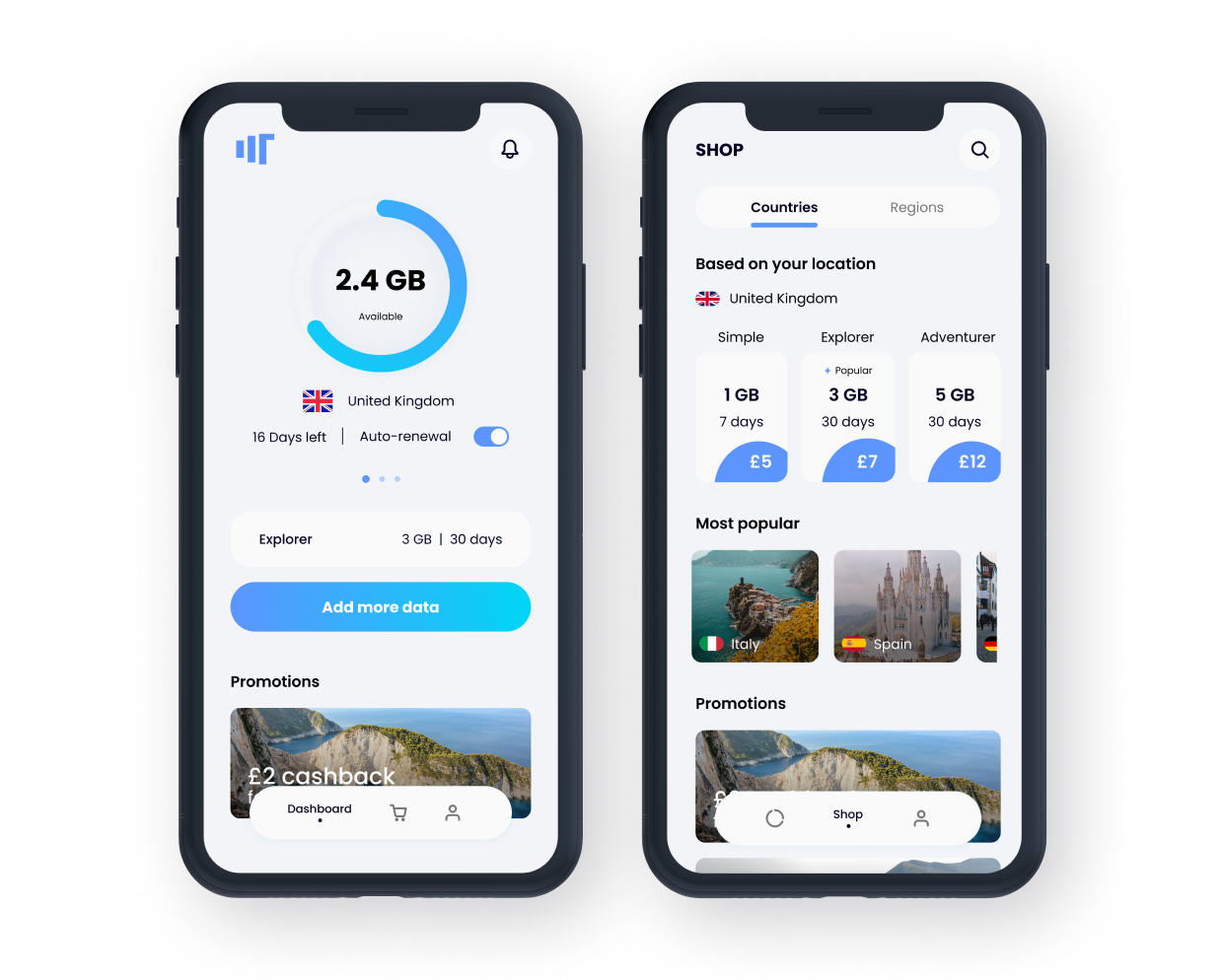 Web Portal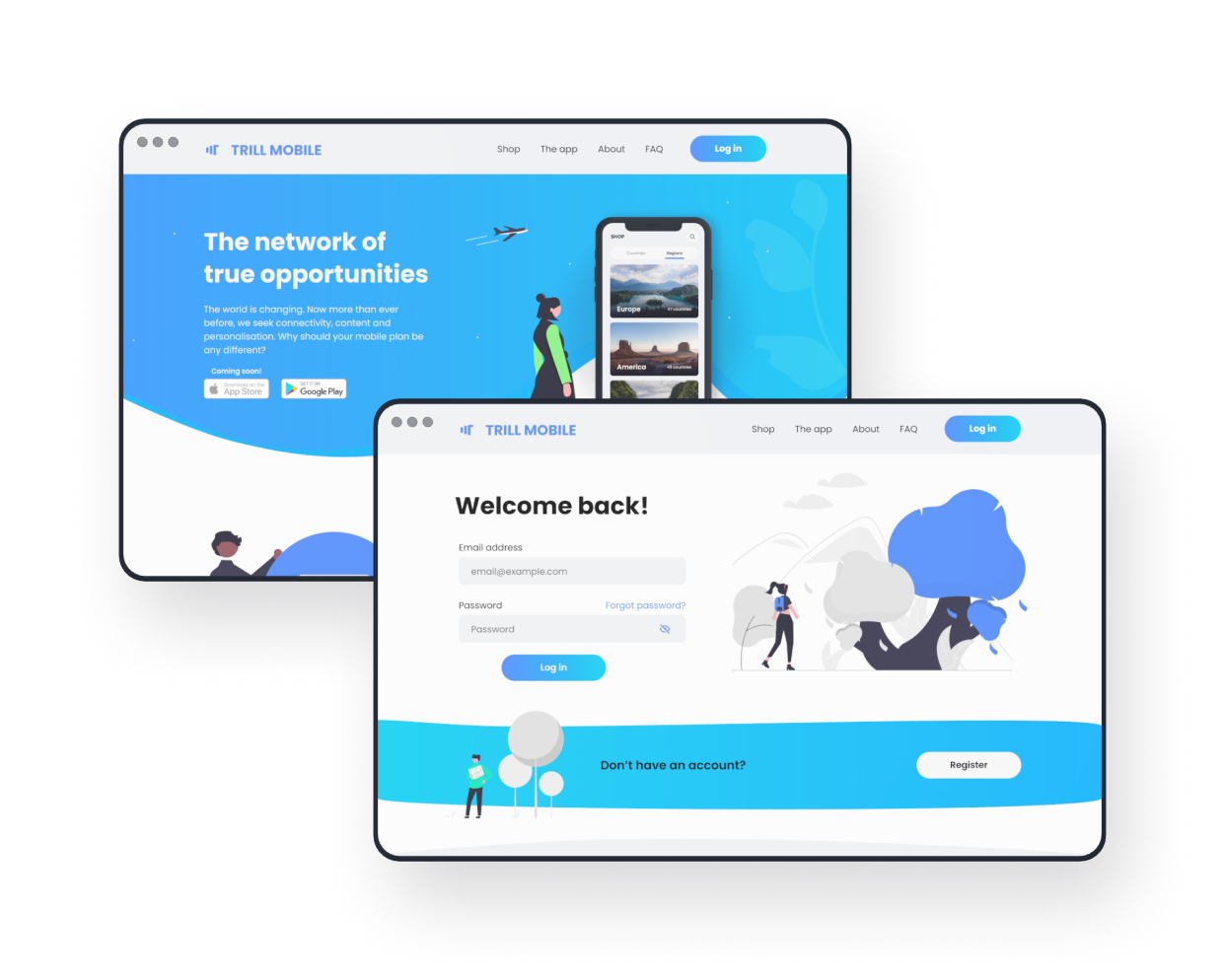 eSIM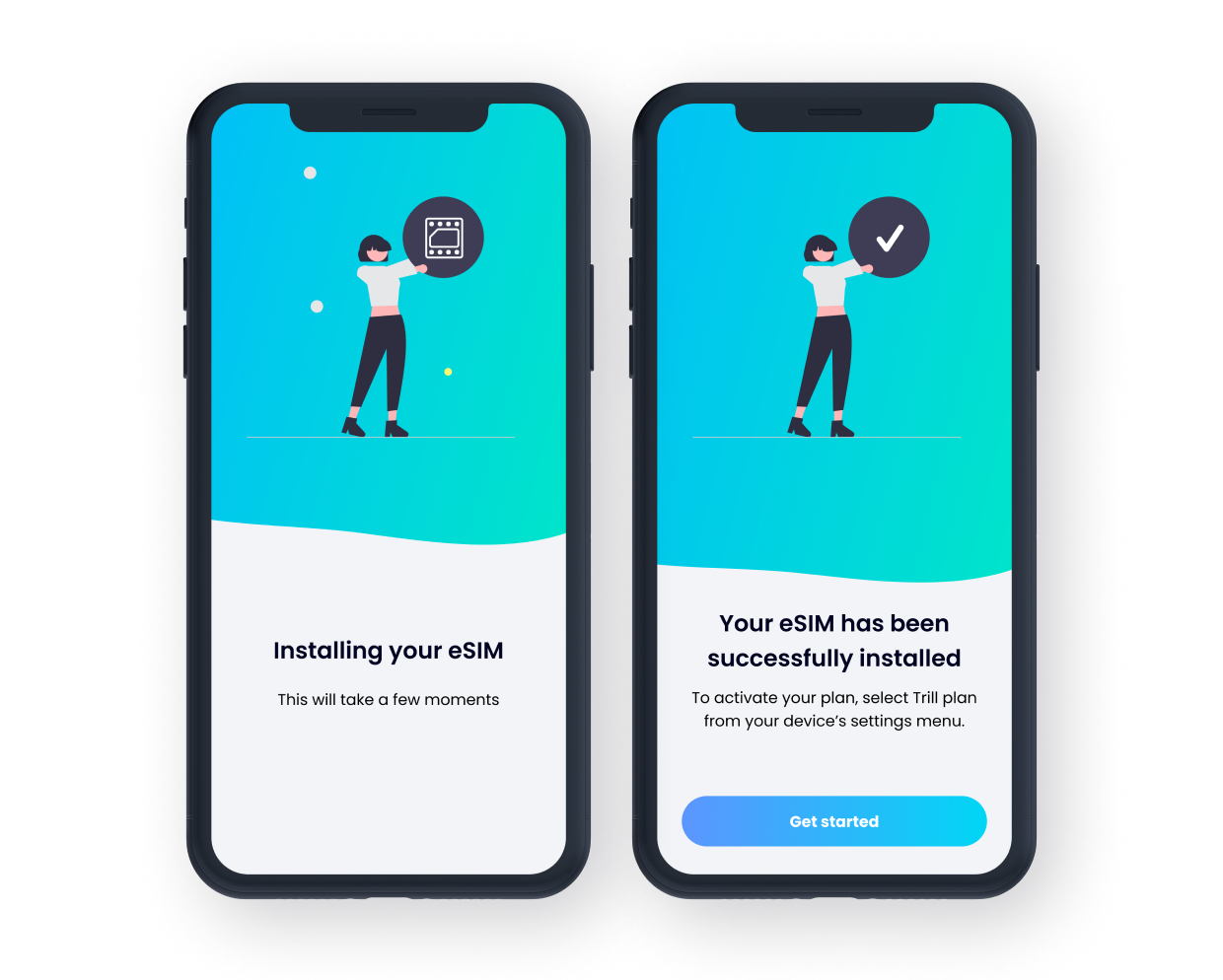 CRM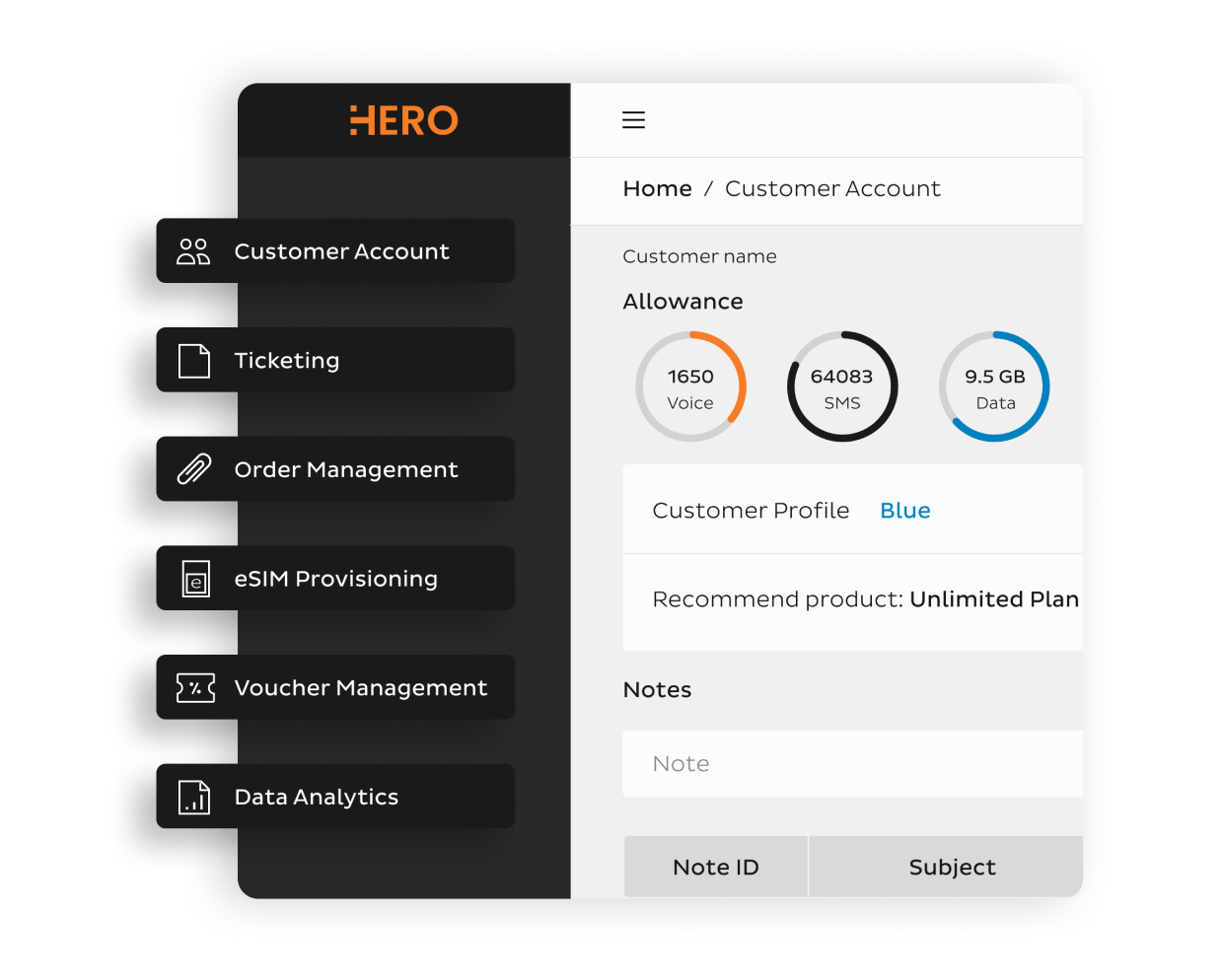 Product Catalogue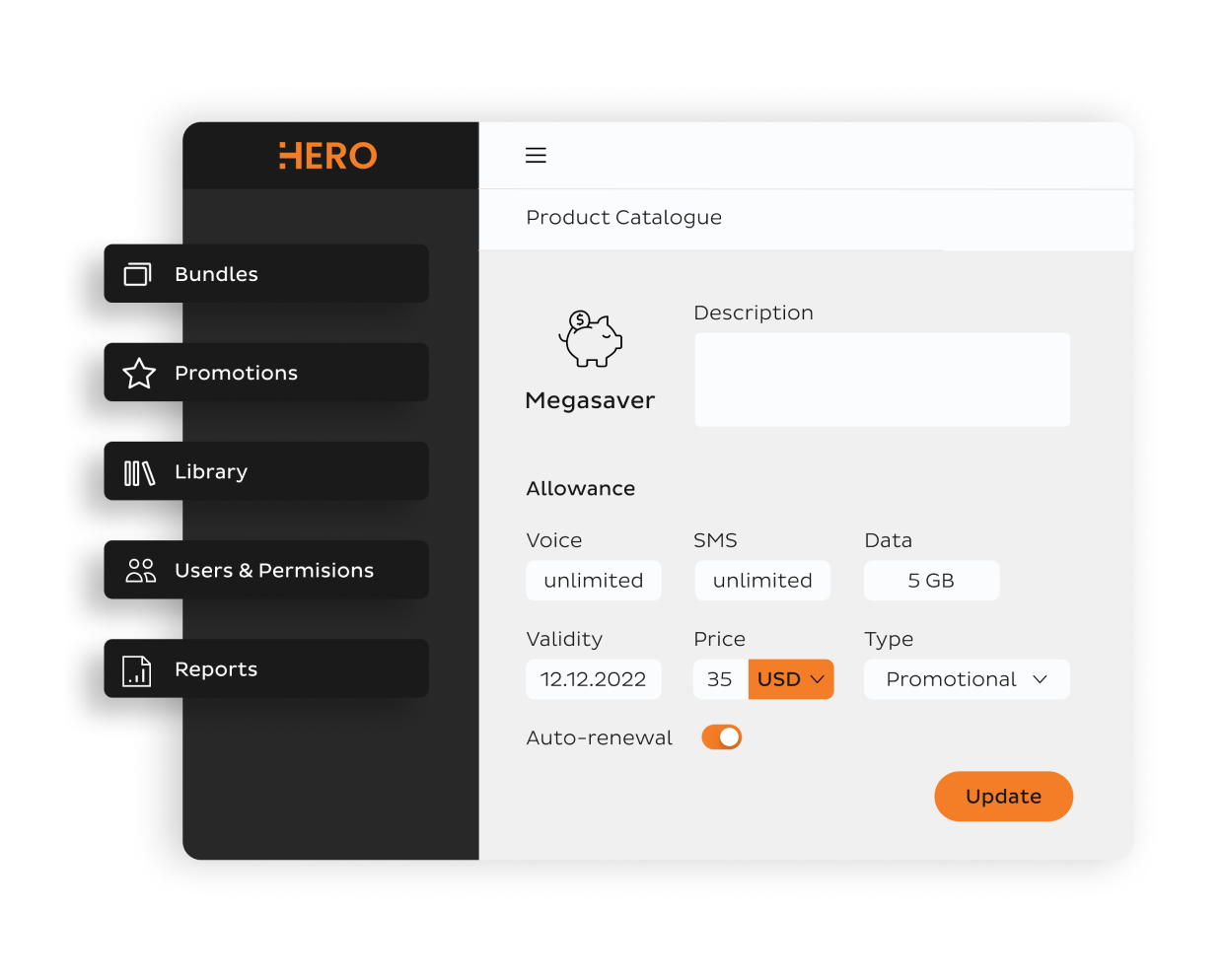 eSIM Hub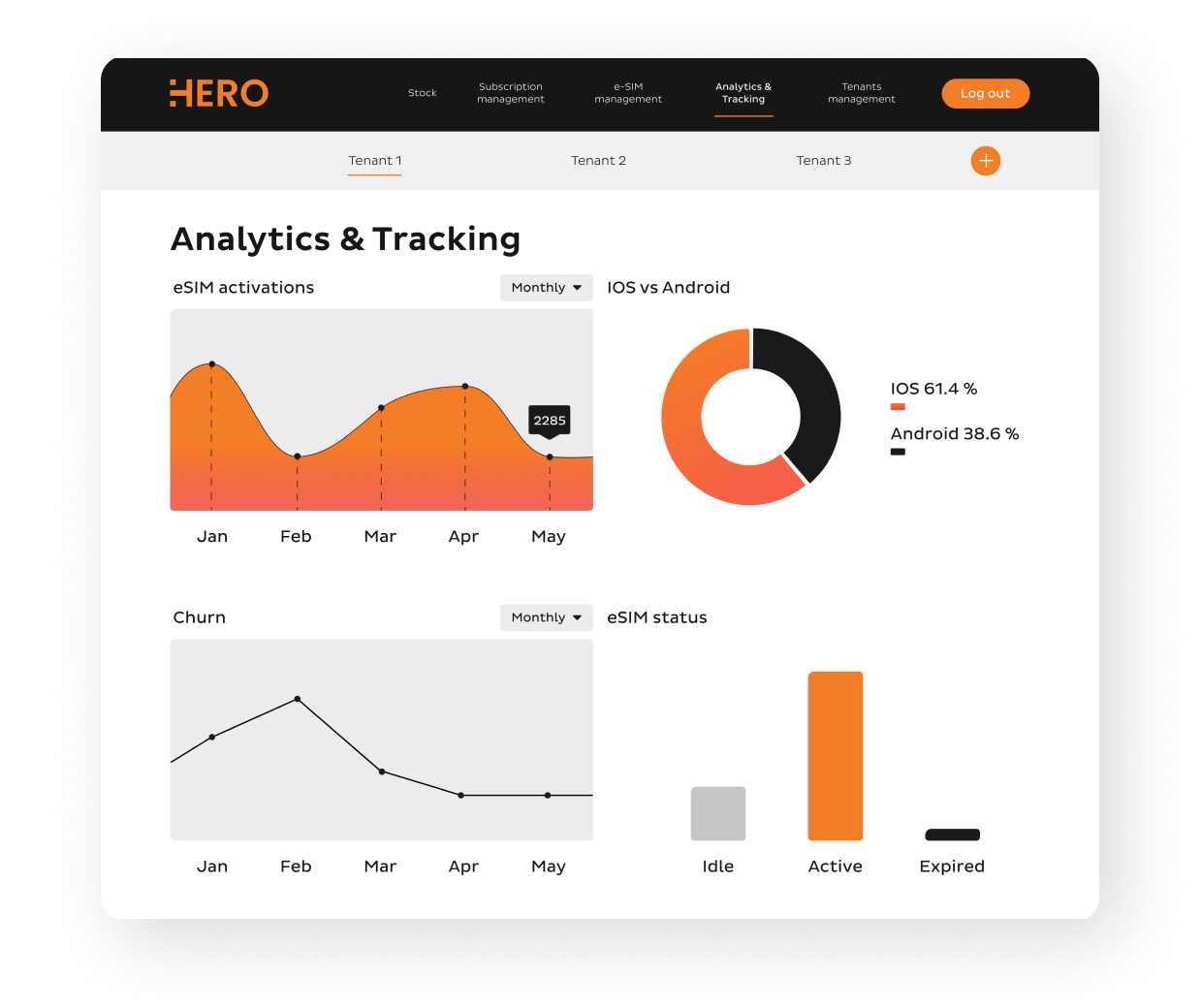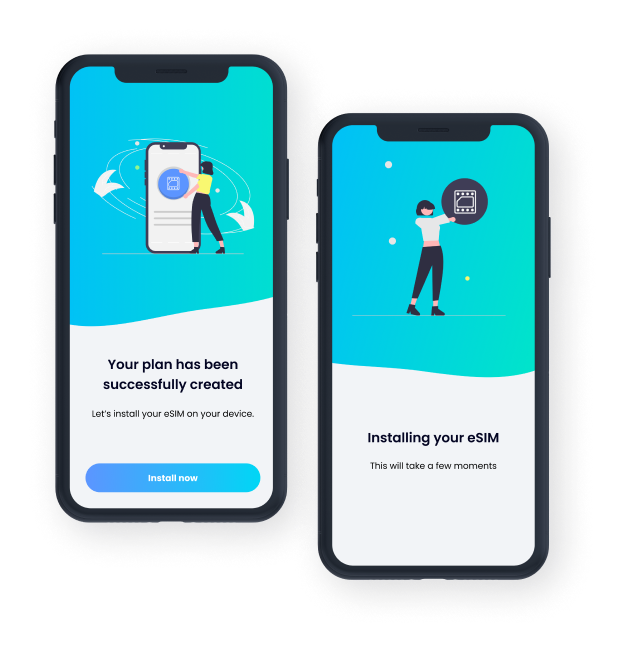 Offer a fully digital eSIM experience
Activate customer profiles digitally in less time than it takes to unpack a physical SIM card. It took us 6 years to develop and it's all yours. Fully branded and ready to launch sooner than you expect.
Take a look
Provide instant connectivity, with zero limits
Offer a fully digital eSIM experience. Imagine giving your customers global connectivity from any of your existing apps? We mean any app, any industry, anywhere. And it comes with in-app eSIM activation.
Find out More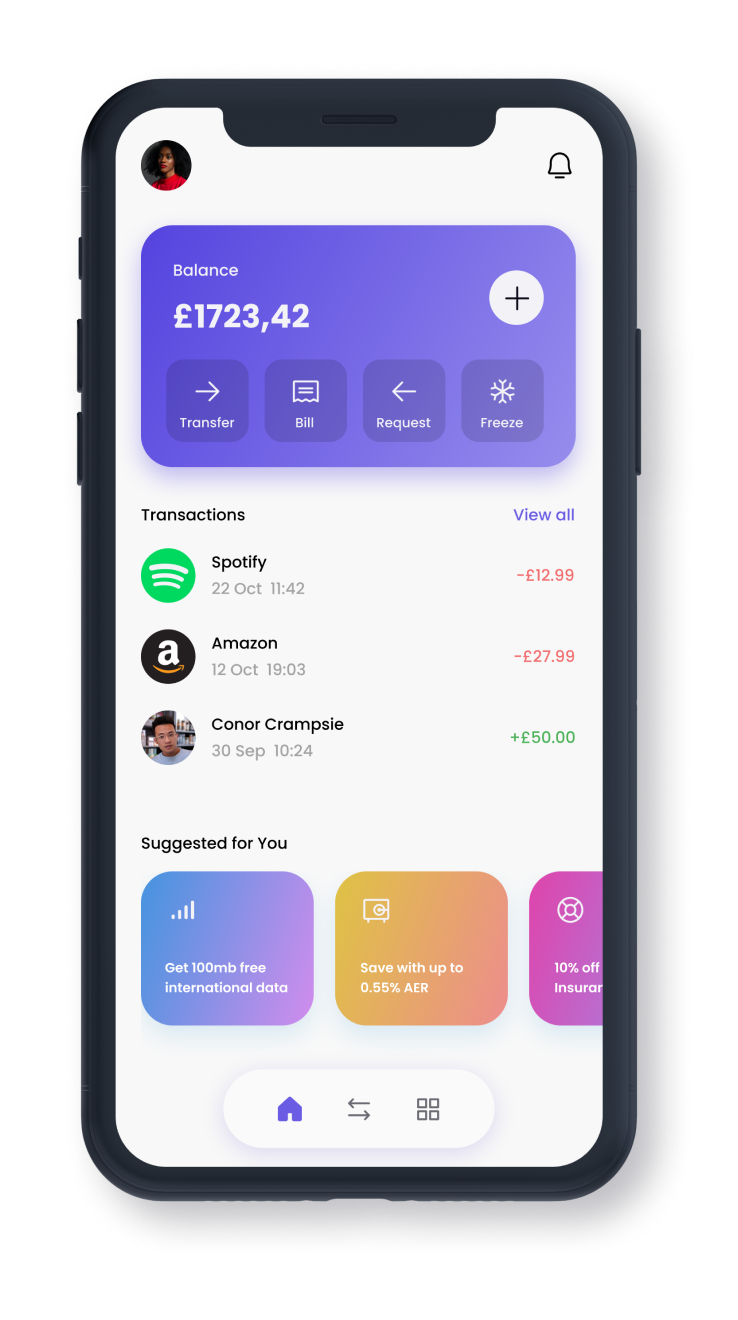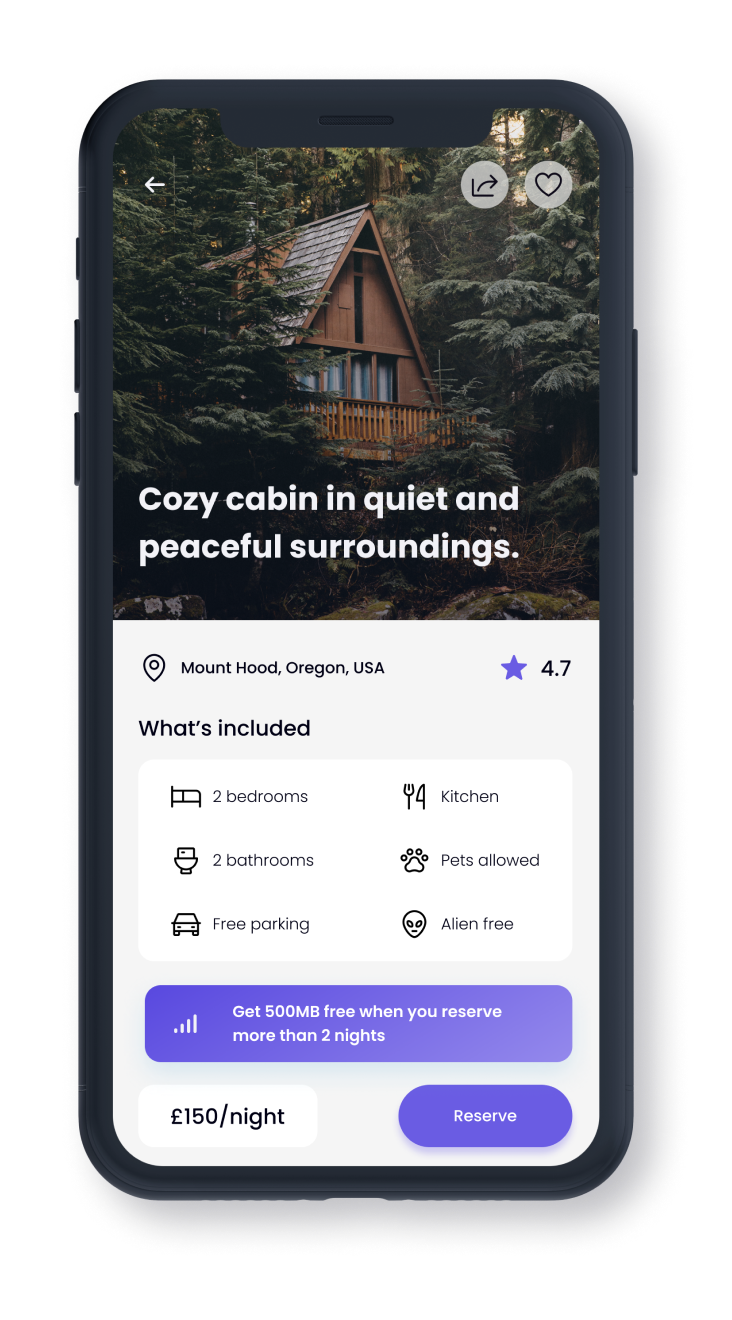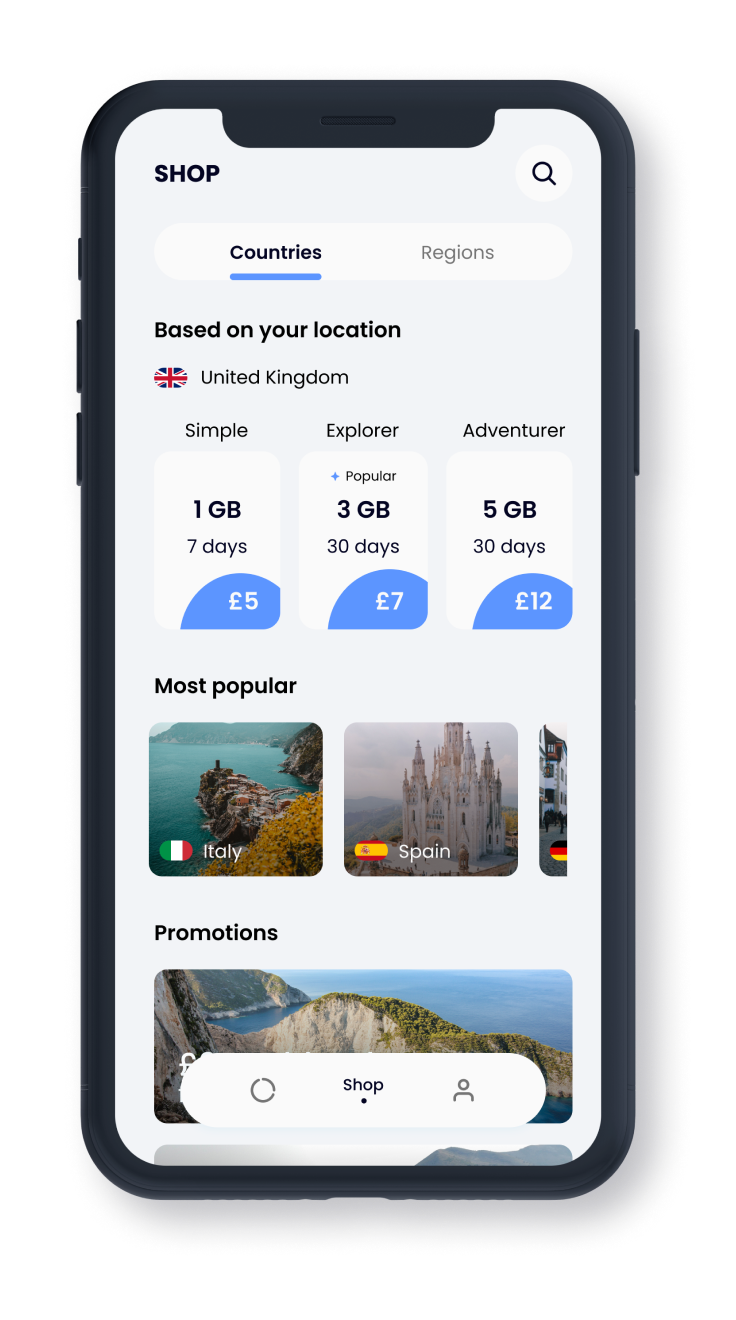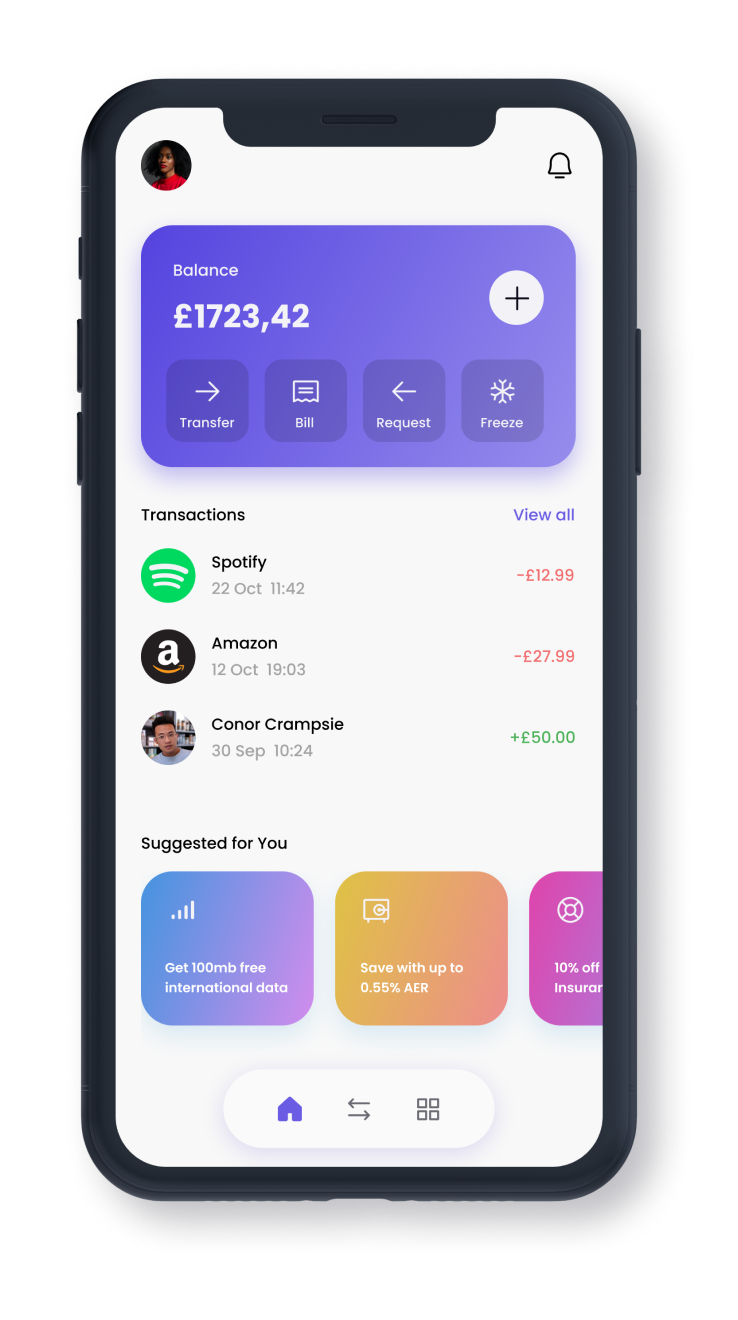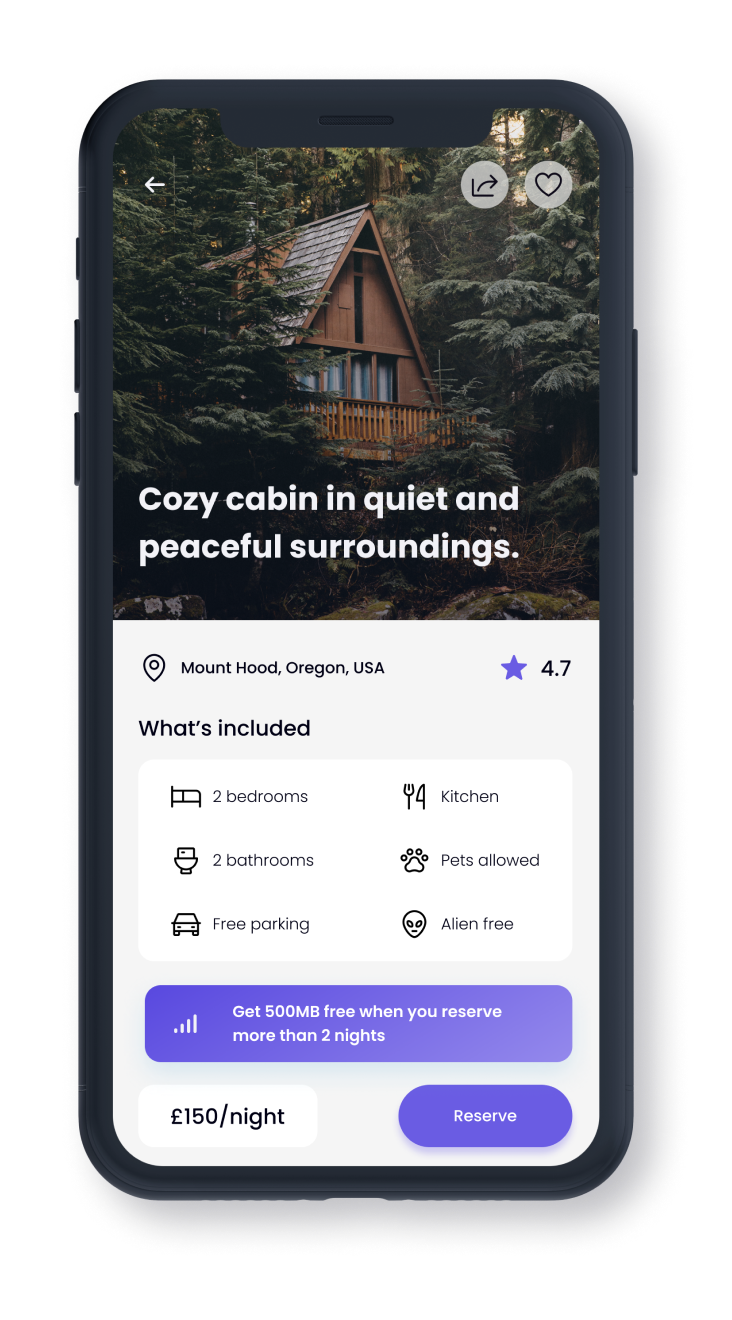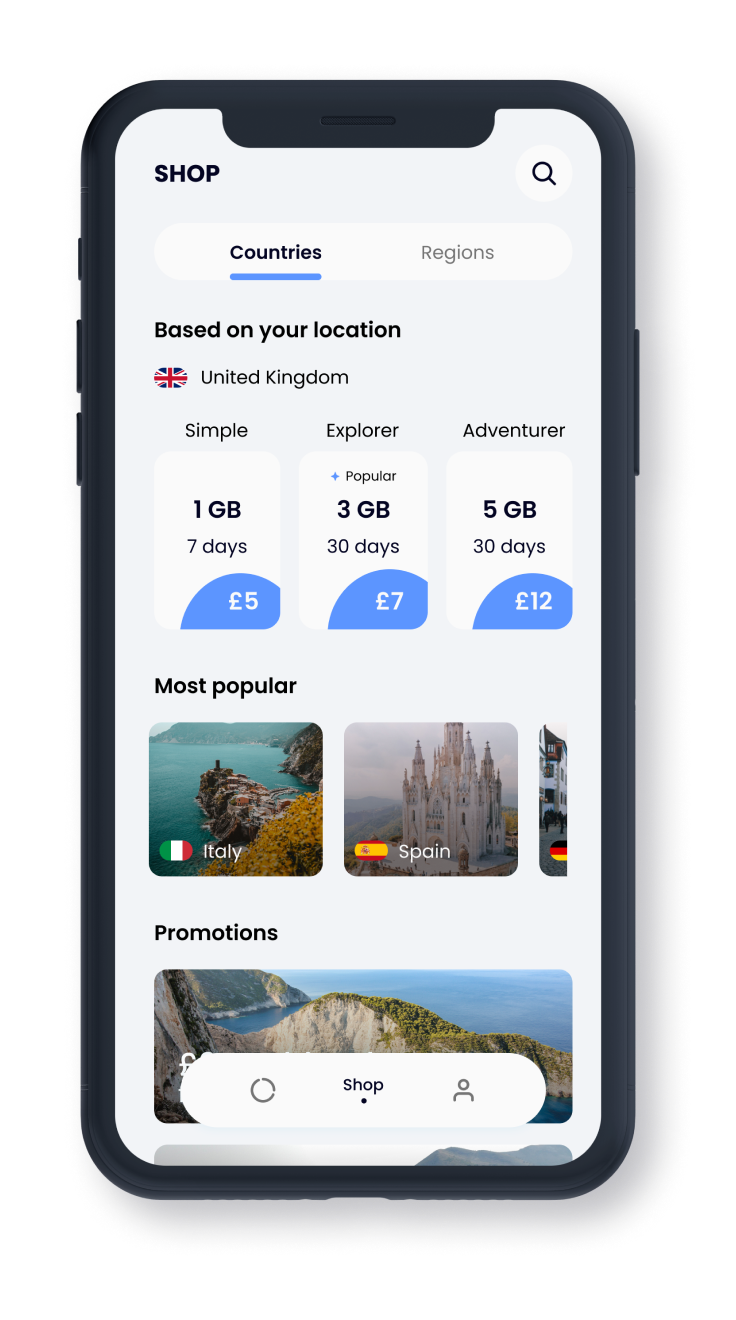 What makes Mobilise so different?
Our seamless plug-in software
We get how complicated your systems are. That's why we keep our solutions simple and easy to use.
We're fast and effective
Being agile, passionate and experienced at what we do helps us get your products to market faster.
Access to continuous innovation
Our ongoing development means you get access to continuous improvements and upgrades.
Bigger return on investment
We don't do average. Our standout solutions are designed to fast-track your digital transformation.
Take it from some of our happy customers
When Dixons Carphone first began looking for an experienced team to work with and launch an innovative MVNO in Ireland within challenging timelines, we had 3 key objectives. These were to find a consultancy with an imaginative and can-do attitude, unbeatable technical credentials and, most importantly, the ability to embrace our partnership philosophy. From our perspective, Mobilise stood out from the pack and is now an integrated part of the Dixons Carphone MVNO launch team.
Peter Scott
MD Ireland at Dixons Carphone
Following an extensive search of potential solutions and partners, we selected Mobilise and its HERO® platform. They were able to help us launch a premium service to our valued customers, as well as manage the underlying technology with little overhead on our side in both the implementation and operation.
Benjamin Grimm
Head of Networks & Offers at Freenet
Mobilise is the most valued partner to White Mobile. Not only did they support us in the quickest MVNO launch ever on host operator EE (6 weeks), we also asked for them to continue providing operational support services to us after the launch. Our relationship has grown exponentially to a position where Mobilise support the majority of our back-office technology.
Kevin Grant
MD at White Calling
Mobilise was instrumental in helping us to understand MVNO best practices through their international experience whilst also helping us create a template for onboarding MVNOs to our network.
Frank Amaral
CEO at One Communications
We wanted our own eSIM product to take directly to market. We needed a highly capable, technical partner with expertise in the field to take what Manx provides and tailor it to the eSIM market. Mobilise seemed like the perfect partner to help us achieve this goal. They really know the telecoms industry inside out and are genuine experts in their field.
David Bufton
Head of Commercial Finance at Manx
We are delighted that we took the decision to outsource our operations to Mobilise. They have been instrumental in supporting FreedomPop's launch in the UK, establishing a steady state business and supporting our continued growth. They have also been an invaluable asset in many areas of our operation including legal, strategic and marketing advisory in the UK and the region.
Chris Chen
SVP at FreedomPop
Let's talk about your next project